Pizza is one of the most famous Italian dishes all over the world. In fact, it has created several variations over time. Because of its popularity, it's available in many areas, in different cities, making it harder to choose a pizza place that fits your taste. In addition, the process might not be as smooth as it seems because more and more pizza restaurants are opening up as time goes on.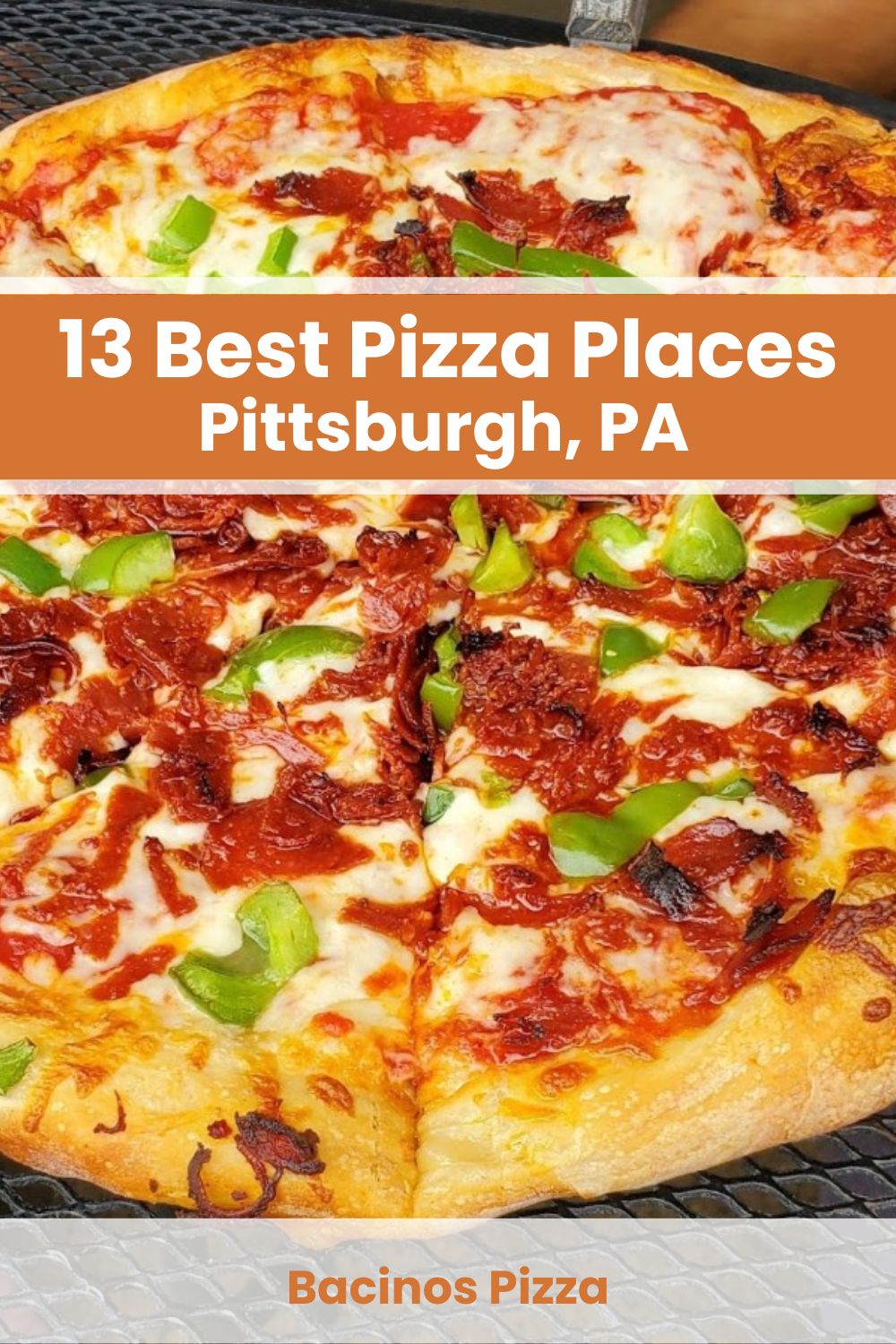 Here are the 13 best pizza places in Pittsburgh, PA, featuring delicious, high-quality dough and scrumptious toppings. These places have been put together according to customers' reviews of their menus and services. Searching the best places rated 4-5 stars, you will find something you like in these establishments.
Price: $
Address: 103 Capital Ave, Pittsburgh, PA 15226, United States
Phone: +1 412-343-7788
View this post on Instagram
Fiori's Pizzaria is a delight. The space can be a bit small and often packed, but their pizza is delicious and something to look forward to. Before ordering an excessive amount of pizza, you may wish to inquire about its measurements as they serve relatively large portions of pizza.
Their pizza has exceptional quality and taste. With the top-notch dough, sauce, and melting cheese prepared masterfully, it's a feast in your mouth. They also have excellent fries!
Price: $$
Address: 1806 Smallman St, Pittsburgh, PA 15222, United States
Phone: +1 412-588-0094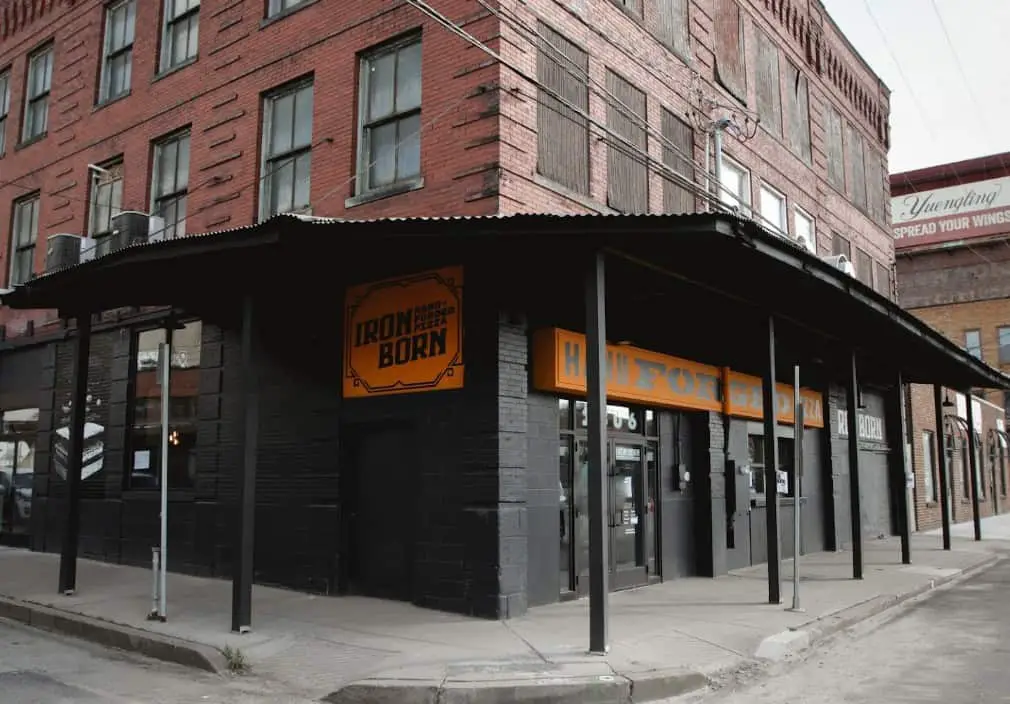 At Iron Born Pizza & Pasta, they offer a wide variety of choices, including Detroit-style pizza, pasta created in-house, handpicked wines, creative cocktails, as well as local beers. So if you wish to avoid the crowds that form around dinner time, you can visit earlier.
The pizza is delicious, and they also serve salads, which are great for those who prefer light and fresh meals. Their chips and onion dip are recommended by customers, too, for their out-of-this-world taste.
Price: $
Address: 433 Wood St, Pittsburgh, PA 15222, United States
Phone: +1 412-281-0416
Mamma Lucia Pizzeria works hard to provide delicious cuisine and efficient service. They strive to meet the needs of their patrons by providing daily specials at low prices and excellent pizza. They provide prompt assistance, and their employees are consistently friendly.
It's a good idea to look into their daily specials. This way, you can try and discover something different every day. The place can be hectic, especially during meal times, but the service is quick so that you will get your order quickly.
Price: $$
Address: 2128 Murray Ave, Pittsburgh, PA 15217, United States
Phone: +1 412-521-2053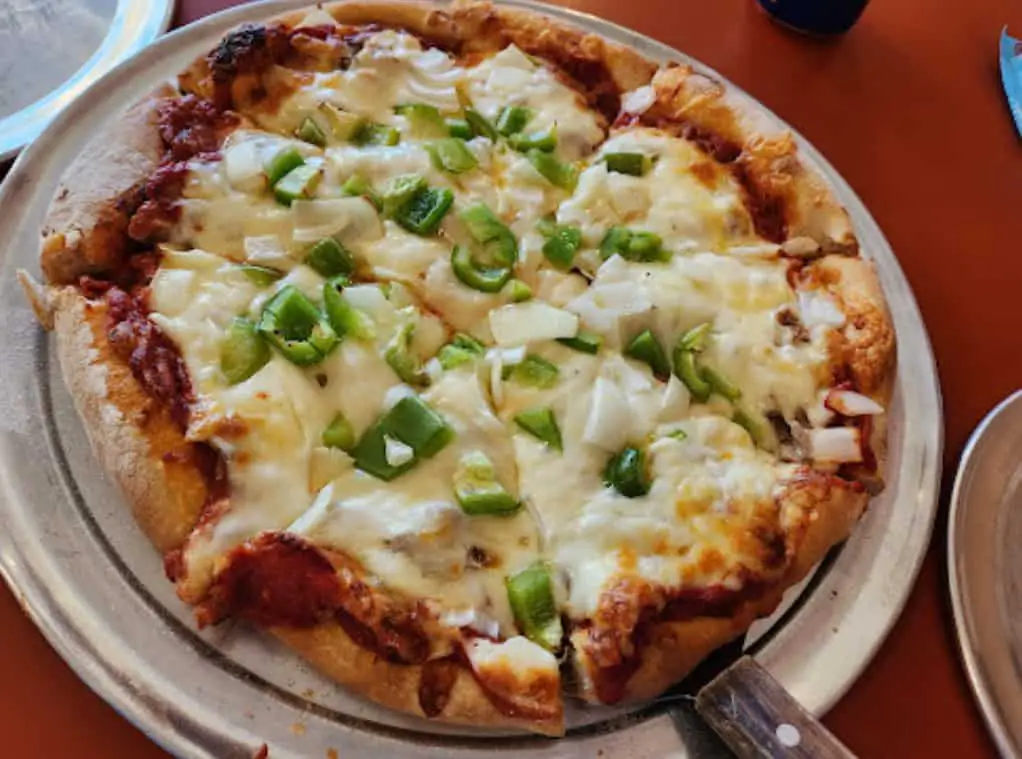 They offer hot pizzas that are topped with superb cheese and toppings. Exquisite dough meets inimitable flavor in this delicious treat. Spicy food fans should ask for extra Buffalo sauce as it adds more kick to the meal.
In most cases, a single individual would be unable to finish one of their pizzas, but they are excellent for sharing. In addition, the pizzas go wonderfully with any of their accompanying appetizers. The daily specials are also delicious, especially when it involves cheese. One of their many assets is their ability to strike the ideal balance between cheese and sauce.
Price: $
Address: 5107 Penn Ave, Pittsburgh, PA 15224, United States
Phone: +1 412-362-7725
View this post on Instagram
Spak Brothers make it a priority to serve a diverse range of consumers. In addition to the standard menu, which consists of dishes made with meat, they also provide vegan specialties for customers who adhere to a vegetarian or vegan diet.
The teamwork of the Spak brothers is outstanding. They are also able to cater meals for events. The team is considerate, punctual, and accommodating in every possible aspect. They can be helpful regarding the celebration. They are dedicated to providing you with a wonderful dining experience by serving delicious and well-balanced dishes.
Price: $
Address: 2551 Penn Ave Rear, Pittsburgh, PA 15222, United States
Phone: +1 412-904-4139
View this post on Instagram
Pizzeria Davide strives to win your heart with their specialties, including authentic Old World pizza and Philly Cheese Steaks. Since the tables are set up outside, you can take in the scenery while they fill their stomachs.
You should probably check the weather first so you can dress appropriately for the conditions. Their sauce is excellent and balanced- not overly sweet. The crust is lovely, with the perfect harmony of being crunchy but chewy. There's also much thought put into the neat and clean packaging, which is a big plus.
Price: $
Address: 4768 Liberty Ave, Pittsburgh, PA 15224, United States
Phone: +1 412-621-5330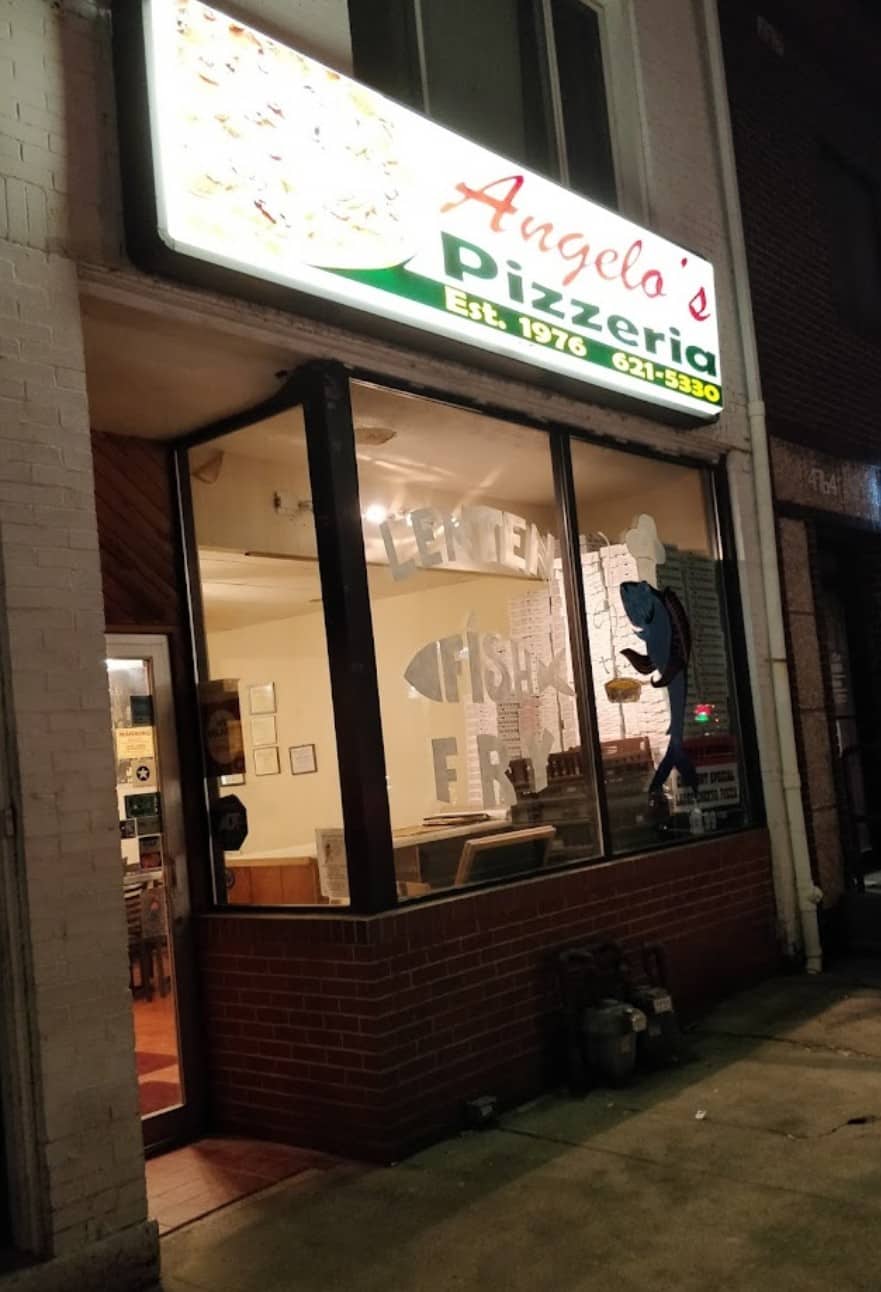 The food at Angelo's Pizza is excellent, mainly the pizzas and hoagies they serve. If you find yourself more at ease ordering takeaway, this pizza place could be one of your takeout options. The pizza is delicious, with a perfect harmony of cheese, sauces, and toppings on top of their excellent crust.
This establishment's competent personnel and pleasant owner are a great plus. The staff is always happy and willing to assist you in elevating your dining experience. Angelo's is a well-loved place with dishes always worth your money.
Price: $
Address: 1914 Penn Ave, Pittsburgh, PA 15222, United States
Phone: +1 412-281-4488
Bella Notte and its cuisine are just delightful. It's a place that you should check out. If you are in a hurry, you won't have to wait long for your food because of their fast service and how quickly it's prepared. The pizza crust is crisp yet light and fluffy, with an excellent balance of cheese and basil. The establishment exudes an old-school vibe, like that of a dive bar, and it boasts a vast selection of beers, making for a satisfyingly chilly and refreshing finish. Bella Notte takes pride in their large, fresh, delicious pizza slices, crisp, flavorful salads, and friendly, knowledgeable service.
Price: $
Address: 5123 Butler St, Pittsburgh, PA 15201, United States
Phone: +1 412-782-9922
It doesn't matter if you order one of their pizzas or a sophisticated vodka pie; anything you get from them is guaranteed to satisfy you. The service is provided promptly, and the people are also lovely.
Their pizza crust has its unique appeal of smooth tiny air pockets, making it light and crisp upon mouth contact. The pizzas are just prepared delightfully, combining all flavors for a feast. They utilize ingredients of the finest quality while maintaining their strict quality control standards. And so, they boast the quality and consistency of their dough.
Price: $$
Address: 3615 Butler St, Pittsburgh, PA 15201, United States
Phone: +1 412-251-0253
In addition to offering a wide variety of pizzas, Driftwood Oven is also known for its extensive selection of sourdough-baked items. They are pleased to serve anything from hot and freshly made pizzas to pastries like pretzels, bagels, cookies, and pieces of bread. They also provide both thin and thick crust options.
The toppings are always equally balanced and excellent on a tasty, crunchy, somewhat chewy dough. Their make-your-own meal is just another remarkable feature offered by Driftwood Oven. The service here is excellent, and if you have any questions about what goes into their gourmet pizzas, you can simply scan a QR code.
Price: $
Address: 1906 E Carson St, Pittsburgh, PA 15203, United States
Phone: +1 412-709-6077
Benny's consistently serves excellent pizzas and their friendly staff who are always willing to help. Their ice cream sandwiches that come in different flavors are a wonderful addition to your meal.
The fantastic cheese and flavorful sauce complement each other beautifully in every mouthful of their pizza. The place is great for families as they have kid-friendly options. If you are a vegetarian, they also have options for you. The staff here is lovely, and the place has a great vibe overall.
Price: $
Address: 1106 Federal St, Pittsburgh, PA 15212, United States
Phone: +1 412-231-1001
View this post on Instagram
Not only is their pizza delicious, but customers can choose whether they want Sicilian, red, or white sauce for their pizza. You may quickly assemble your toppings and divide them into portions too.
Salad is another popular menu item, and they have a wide variety to choose from and the ability to make salads to your specifications. All of the ingredients are fresh, and the portions are generous.
Price: $
Address: 1473 Banksville Rd, Pittsburgh, PA 15216, United States
Phone: +1 412-561-0121
View this post on Instagram
Their pizza is delicious, and the dough is perfectly crunchy. The sauce with pieces of tomatoes and cheese placed on top offers an excellent combination of flavors. The rates are reasonable, so you will surely enjoy a bang for the buck.
Sometimes you have a fixed expectation of what you want in a pizza, and when you come back, you want to taste and experience the same. At Beto's, their different servings are consistently good, making customers return to the flavor they love.
Summary
Food has always been one of the most comforting things to exist. Some days, all you need to eat is a comforting slice of pizza, and the stress of the day will slowly deteriorate. These 13 best pizza places in Pittsburgh, PA, will indeed introduce you to some of your potential favorite pizzas in town.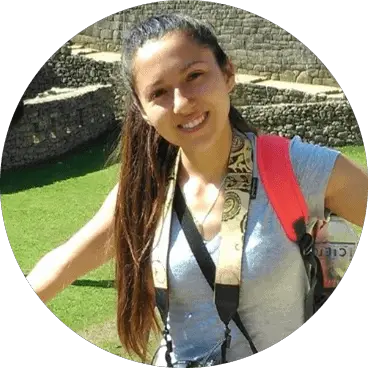 Kathryn's love for pizza started when she was still young. When she was young, she's been a picky eater–that's what her Mom used to say. The only food that she enjoyed and loved was pizza–until now! Her love for pizza turned into a passion!