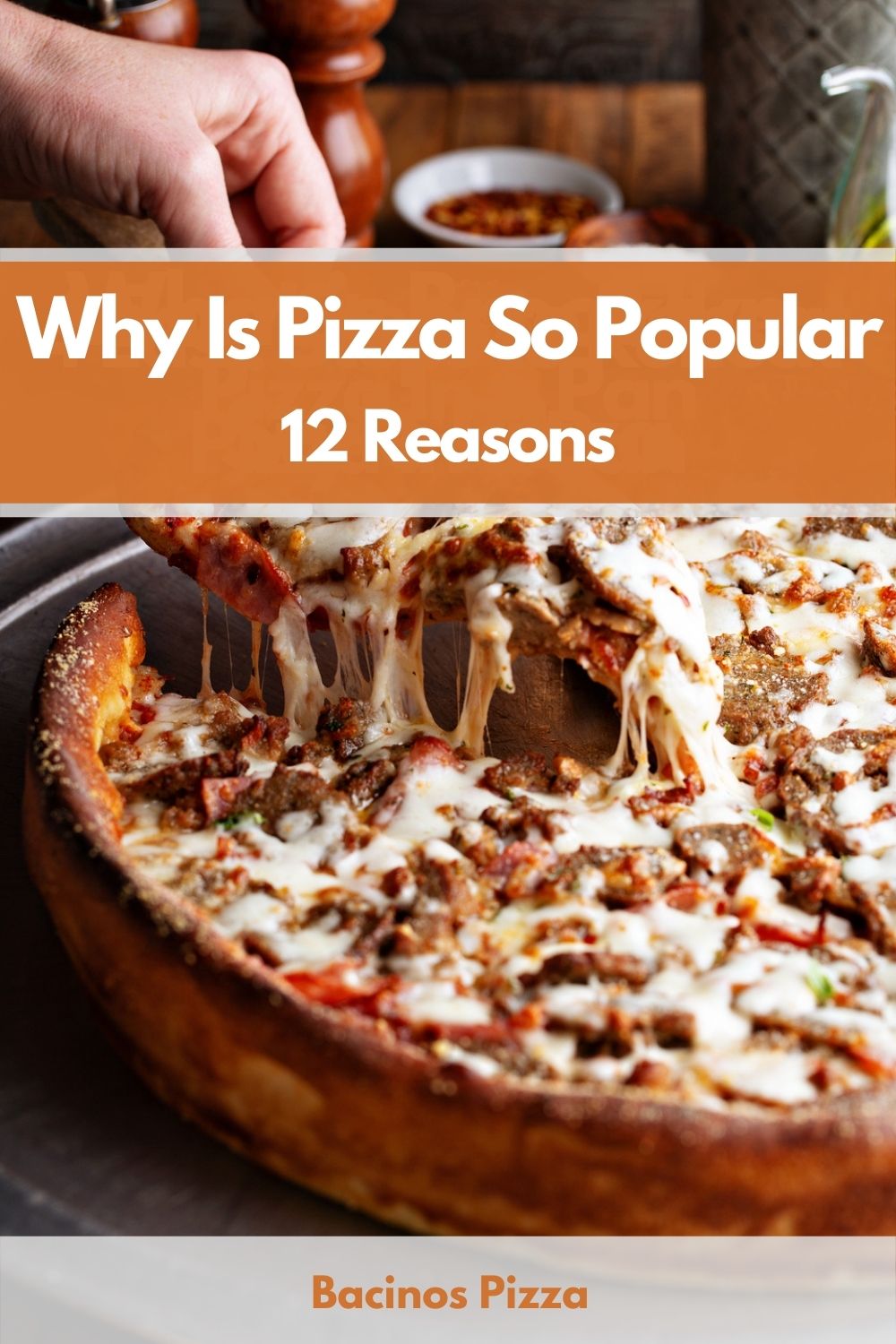 People have been wondering why pizza is so popular. Pizza is the world's most-loved meal, and one in every eight Americans loves pizza. We spend a whopping $39 billion buying pizza, which is approximately a third of the world market. Not many people know the reason behind this.
We've been receiving questions over the same, but we can't respond to every other query. We saw it worth answering them and have given it all to come up with this article explaining why the meal is popular.
Reasons Why Pizza Is Popular
1. Recognized In the More Significant Part of the World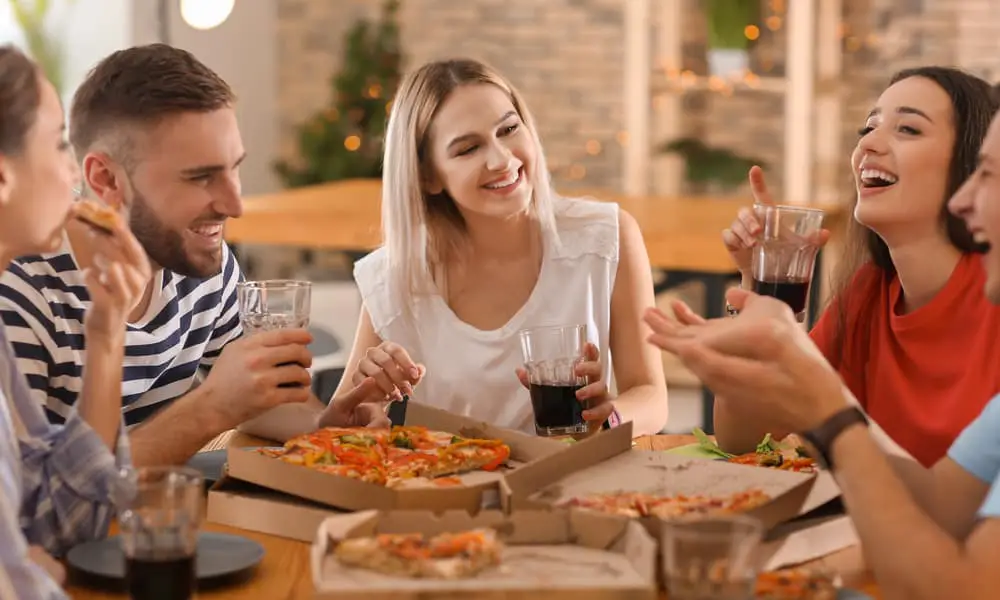 If you're the kind of person who likes touring in different parts of the world, sometimes you may find that you are in a particular country, feel hungry, and you have no idea of what you can eat. You can never go wrong asking for pizza in any of the restaurants. You will be surprised to ask for it only to be issued with mouth-watering pizza.
It shows that pizza is popular even though people have different versions of the same. Some will top it with extra toppings, including seafood for Russian people, spicy minced beef for turkey people, and banana in Iceland, and many others. All these prove to you that pizza is famous in the whole world.
2. It's considered the fastest healthier food
Pizza is popular due to its simplicity of preparation. If there is any other food easier to prepare and healthy, pizza tops that list. Pizza is made with some fresh vegetables that make it helpful, especially to vegetarians.
Such toppings like onions, peppers, eggplant, tomato, mushroom greens, and many others make pizza healthier than other foods like burgers.
3. Portability
Some of the food cooked at home involves many things when you want to carry it around. You need to have containers to carry that food around, especially food with soup.  This can frustrate you when you like to take such food, but there are no excellent containers or dishes.
You only need to grasp a piece of the sliced pizza, and you are ready to go. You can transport pizza with the box you bought it in, and you don't need utensils to eat it.
4. Cheap and Affordable
One point that we can't argue about is that pizza is both cheap and affordable.  Pizza is exceptionally affordable because of the ability to customize it. As a customer placing your order in a restaurant, you have the right to say what you want to be included in your pizza.  For example, low-income people might choose to exclude meat from the last pie to make it affordable.
For the well of people, they may include some other high-quality ingredients that increase their value. Whether you want to have it cooked or cook it yourself, it is always pocket-friendly. Even with those pizzas loaded with all manner of toppings, they don't cost that much.
The ingredients are available and at low prices and take less time to cook or prepare. This poses a great deal for feeding a group of people without breaking your bank account.
5. Promotes relationship
There are foods that you can't share with your loved ones or people around you. Foods like soup are not sharable. Pizza fits in as shareable food and comes in handy when you're with friends, family, and people you love.
With pizza, you only need to know how to subdivide it, and everyone can get their pieces, sit around and enjoy the company while mingling. A group of people meeting somewhere can never think of any other social food, and pizza is the favorite choice.
6. Delicious and Customizable
Pizza is also a popular meal following different ways of customizing it. One common thing with several pizza outlets is that the meal is prepared according to customer specifications. This eliminates any possibility of inclusions of the ingredient that may not match the customer's dietary requirement.
Pizza is also customized to fit customers' tastes depending on their cultural and religious beliefs. The fact that pizza can be customized to match individuals' needs makes it attractive to most people.
When you are out in your favorite food joint, chances are you will get pizza in different choices that will ultimately leave you wanting to eat more. Pizza will always be delicious, either hot or cold. You can go ahead and change these options to fit your taste and preference and still make a kill.
7. Soldier Popularized the Meal
During World War II, there were many Italian soldiers in the United States of America. By then, Italy was known to make some of the tastiest pizzas. So when soldiers who had tasted the meal were coming back home, they would carry some of their families and loved ones.
The activity happened over time, and within the period, the popularity of the meal increased tremendously in the country and later spread to other parts of the world.
8. Festivals Associated With It
Festivals are another factor that leads to the popularity of pizza and clearly explain why it has gained popularity over the last few decades. Pizza is the heart of many celebrations in different parts of the world. Some parts of the world go ahead to prepare for special days to celebrate the meal.
When you go to Canada and the U.S.A, people devote a whole day to come together to celebrate pizza.  Pizza day is mainly held in October every year, where families buy pies for their family members. During the festive day, people initiate different competitions in making the pies among the well-established chefs. These competitions increase public awareness of the food in the market and increase its consumption rate.
This day has led to the overall increased popularity of the meal in the United States and some parts of Canada and other parts of the world.
9. Fun and Enjoyable
Trying out different recipes has always been a source of fun and entertainment, especially for kids, friends, and even couples. Pizza recipes are not exceptional either. The whole process is fun since it involves straightforward steps, and the outcome is outstanding.
Even novice people, everyone can do this and find it fun and entertaining. It can provide an excellent and high-quality bonding time with the people you love.
10. Pizza Has Been Criticized
Although pizza consumption has proved to offer some health benefits, as discussed earlier, there is some negativity when people overfeed it. The argument that arises about this is that heavy consumption of the meal means many calories and fat in the body.
The meal is said to have high levels of fat and energy content, which plays a more significant role in increasing the chances of causing illness, overweight, and cancer, among other deadly diseases.
scientific research indicates that high fat and calorie intake levels can expose a person to heart disease or obesity Therefore high content of calories and fat usually in pizza can subject a person to such illness, which has been the reason for pizza's popularity.
11. One-Stop Balanced Diet
The fact that pizza comes with several dietary values has contributed to its popularity. People can get a balanced diet within one meal made up of wheat flour, meat, and valuable vegetables. All these ingredients compose different diet types, including carbohydrates, proteins, and vitamins.
Medical professionals recommend eating balanced diets, and doing that with other foods has never been comfortable as it is with pizza. Different ingredients that make it a balanced diet are why people prefer it overtaking other foods for the same purpose.
12. Pizza Produces Endorphins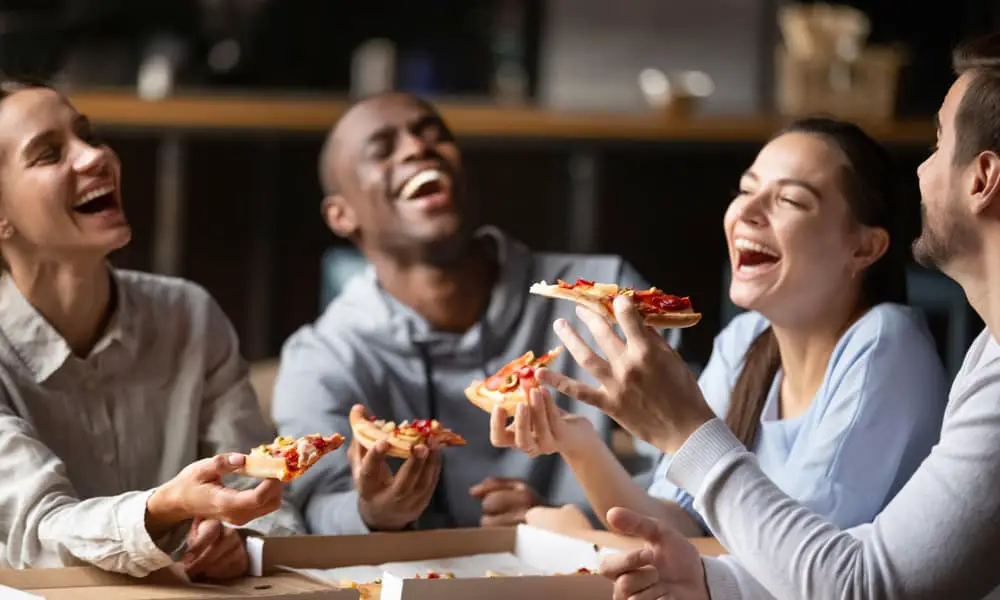 Honestly, pizza is delicious, and we can't deny that. It is a meal packed with all sorts of tastier and promising ingredients. When you take a pizza, and the body absorbs the content in the pizza, your body signals good intuition to the brain that in return produces hormones known as endorphins.
These hormones make you feel good. As the hormones course through the brain and veins, it brings about a euphoric feeling that makes people love pizza, contributing to its popularity worldwide.
Conclusion
Pizza is famous due to the following reasons:
It is considered the fastest healthier food
Portability
Promotes relationship
Pizza is delicious and customizable
Recognize in the more significant part of the world
It is cheap and affordable
Festivals associated with it
Pizza has been criticized
One-stop balanced diet
Soldiers popularized the meal
Fun and enjoyable
The popularity of pizza is attributed to several reasons, and here we have discussed some of them.  This meal remains popular even up to date, and even people have even integrated it into different cultures.
People have even sung about it. Every other part of the world has its take on this delicious food so that people can enjoy it.  How is pizza integrated into your culture? What variation do you have on it? Kindly leave a comment on the comment section below and lets us interact.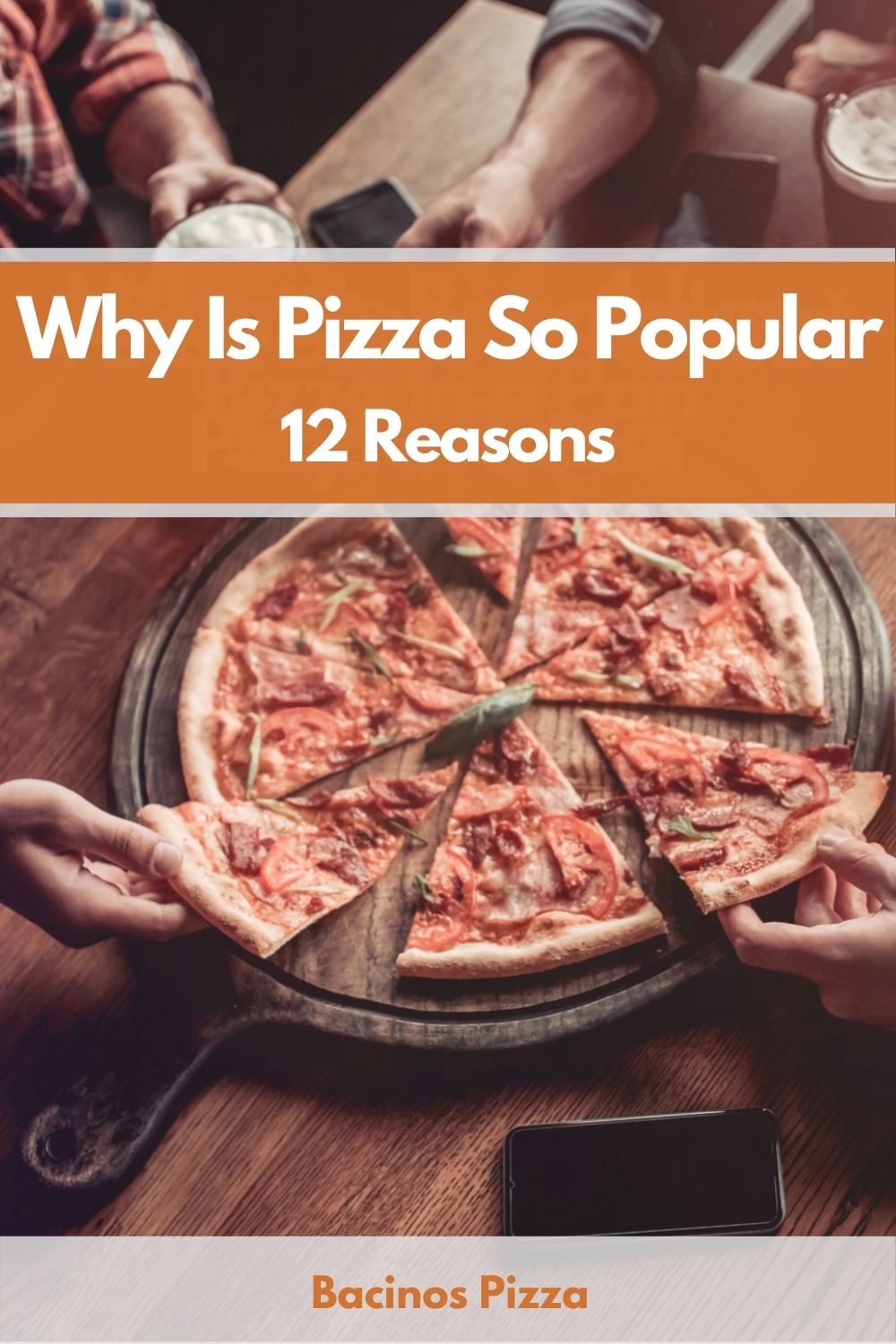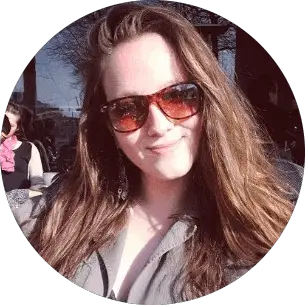 Barbara is an enthusiastic food-exploring person that goes through different culinary experiences. She got inspired by creating a pizza blog post after she tasted one of the best-selling pizzas in Toledo.