Sometimes you're just looking for some delicious pizza without breaking the bank. Well, with these 18 Ways to Get a Free Domino's Pizza, we'll let you into the tips and tricks!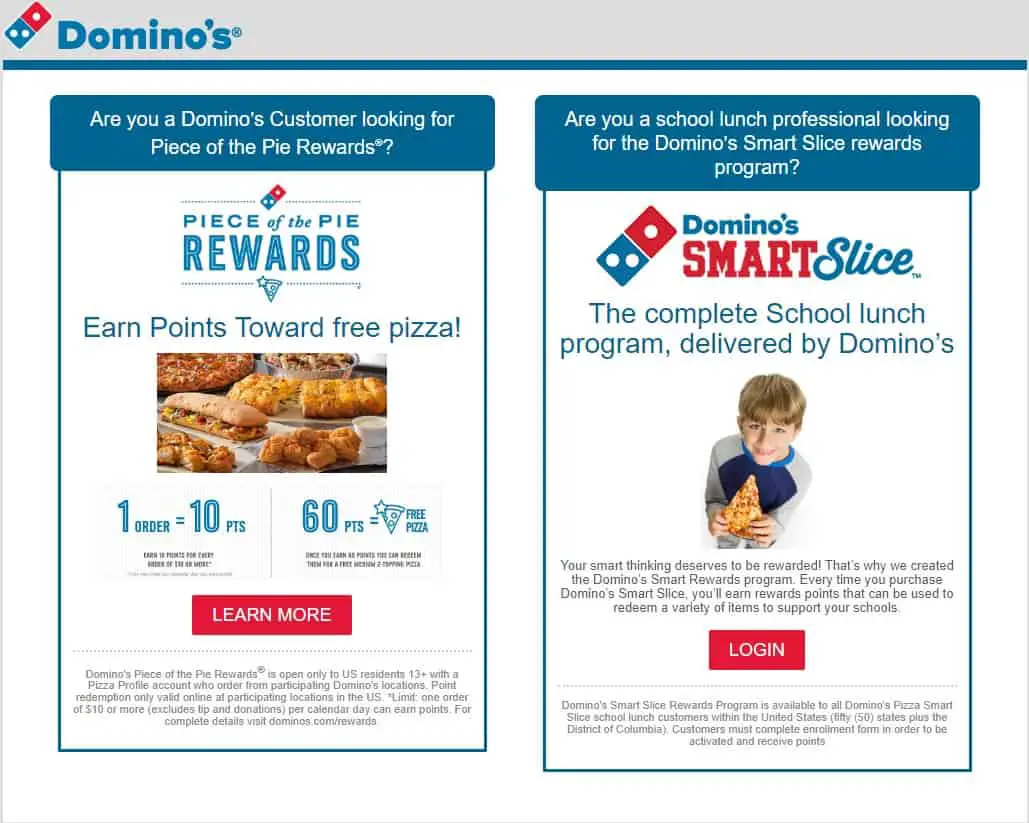 Getting the "Piece of the Pie" reward is the easiest way to ensure you get a free Domino's pizza. Domino's Piece of the Pie was a customer loyalty program that rewarded customers for their purchases. Each purchase yielded points, gaining the titular "pieces" of free pizza.
For every $10 you purchase on their website, you accumulate 10 points. These points are the key to redeeming your free pizza. Once you've earned 60 points, you can get a medium-sized, two-topping pizza for FREE!
Would you like to join Domino's "Piece of the Pie" loyalty program? Signing up is easy. Visit the website or download the mobile app, create an account, and locate and join the rewards program.
Once registered, provide any additional information that may be necessary. That's it – you'll receive a confirmation message indicating your successful registration!
Here are some rules you need to follow for this loyalty program:
You need to purchase more than $10 (excluding donations and tips) for 10 redeemable points
60 points for a free two-topping medium pizza
Your points will expire after 180 days of not redeeming or gaining points (inactivity).
These are the rules for redeeming this reward at the time of writing. It's best always to check their rewards page for updates and more information.
If you purchase regularly, it can save you some money. A medium two-topping pizza costs $12.99 at the full menu price. However, rewards you can receive for ordering $10 for six times, giving you a pretty decent return of 21.65%.
2. Buy On-Sale Domino's Gift Cards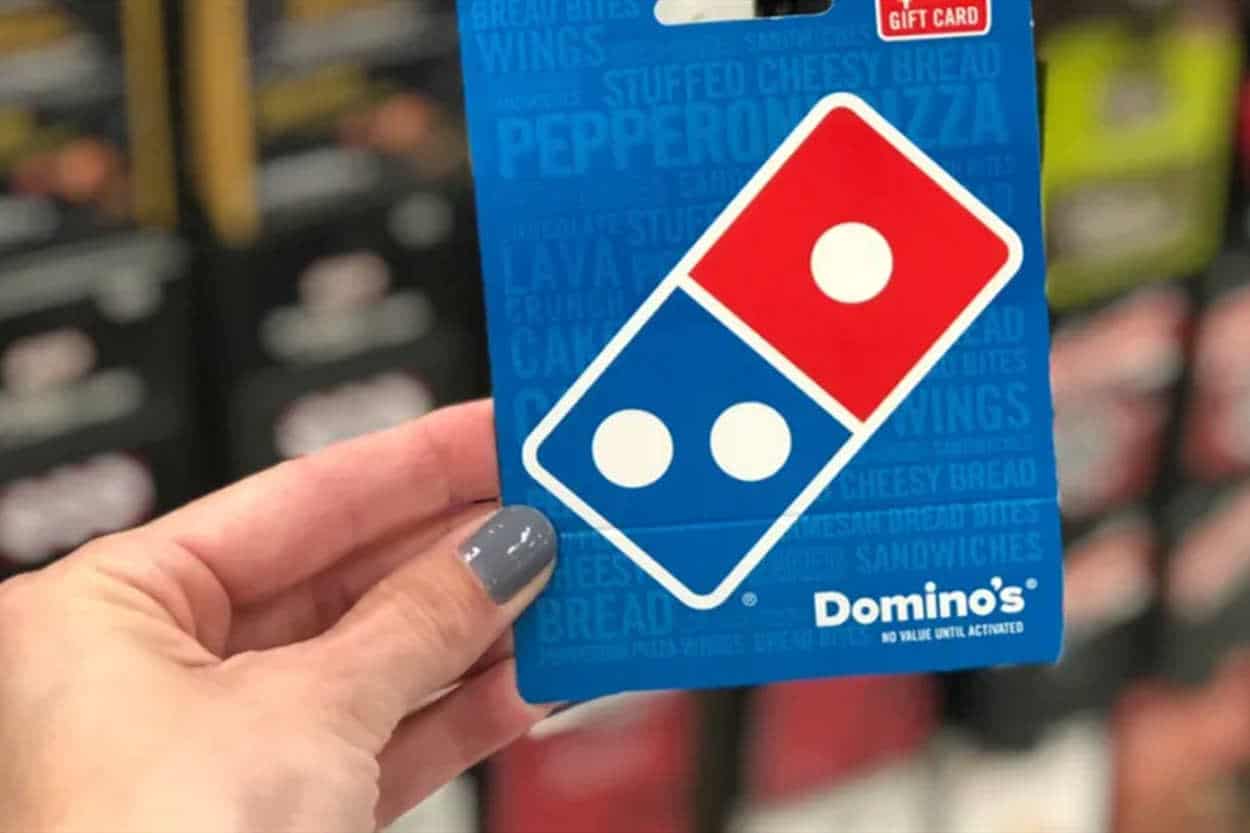 Digital gift cards go on sale all the time! So, use these limited-time promos to gain enough savings to buy yourself some free pizza.
For example, you can get $15 for only $10 on some sites. So, be sure to check the Domino's gift card site here.
3. Domino's Affiliate Program
To become a Domino's influencer, you must first sign up for and submit their affiliate program application. The process usually takes only a few days for a response from Domino's.
You will either receive approval or denial of your application. If approved, access to your account dashboard with your unique referral link will be available.
Just add a Domino's link to your content in a strategic place. To start, identify articles that match well with Domino's offerings.
Add the appropriate link with optimized anchor text, and you'll be ready to start making money—$0.49 per sale is automatically credited to your account when someone clicks your link and completes a purchase. All that's left for you to do is keep creating great content and watch the rewards come in!
If you're interested, you can sign up here!
4. Check out Online Coupons
Are you looking for an easy way to get awesome rewards?
You can try online coupons such as Swagbucks, where you can collect points as you complete tasks such as watching videos, taking surveys, searching the web, or simply shopping online.
As a bonus, you can choose Domino's gift cards as a redemption option. You can then exchange these for gift cards in advantages ranging from $5 to $50.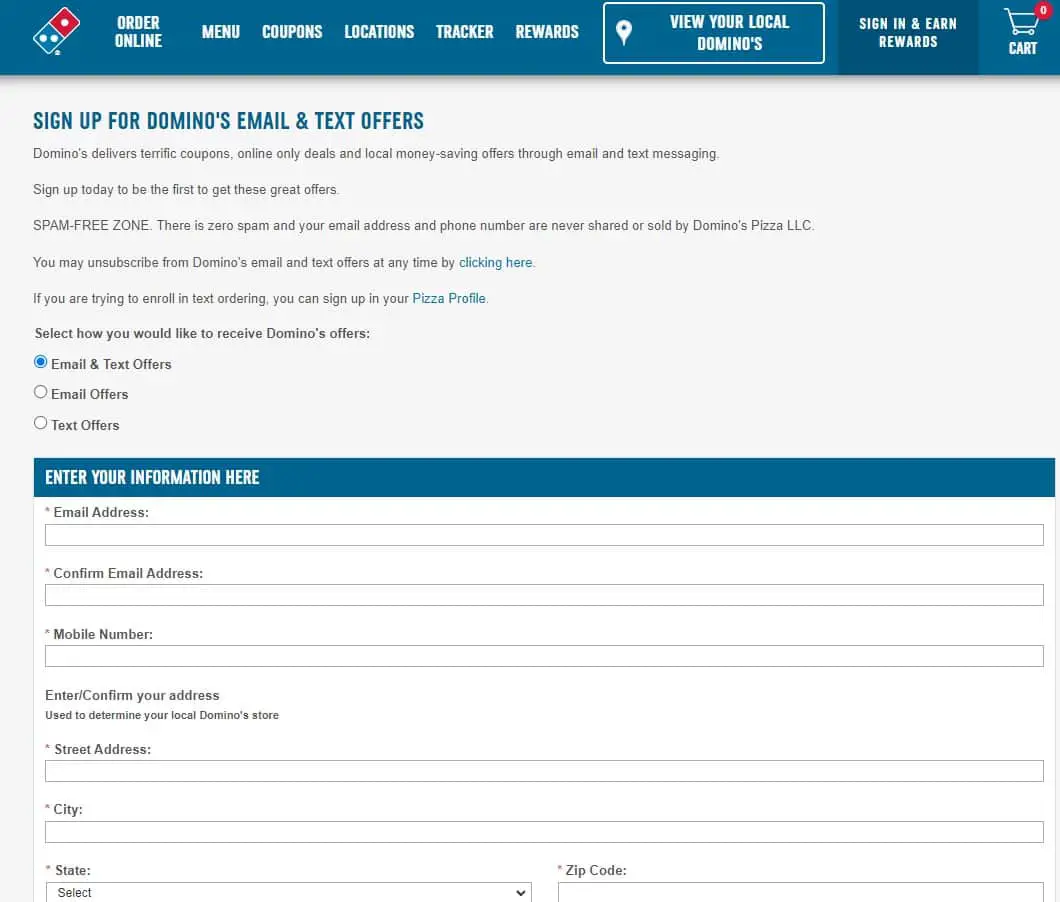 Sign up today to receive news of exclusive offers from Domino's! Signing up takes minutes, and you will be the first to get these great offers. You can sign in thru their website or app.
Have you heard about Domino's email and text deals? Get in on the fun and exclusive discounts by signing up. Once you do, you'll be getting free pizza coupons and other special offers right to your inbox or phone!
6. Use Cashbacks from Credit or Debit Card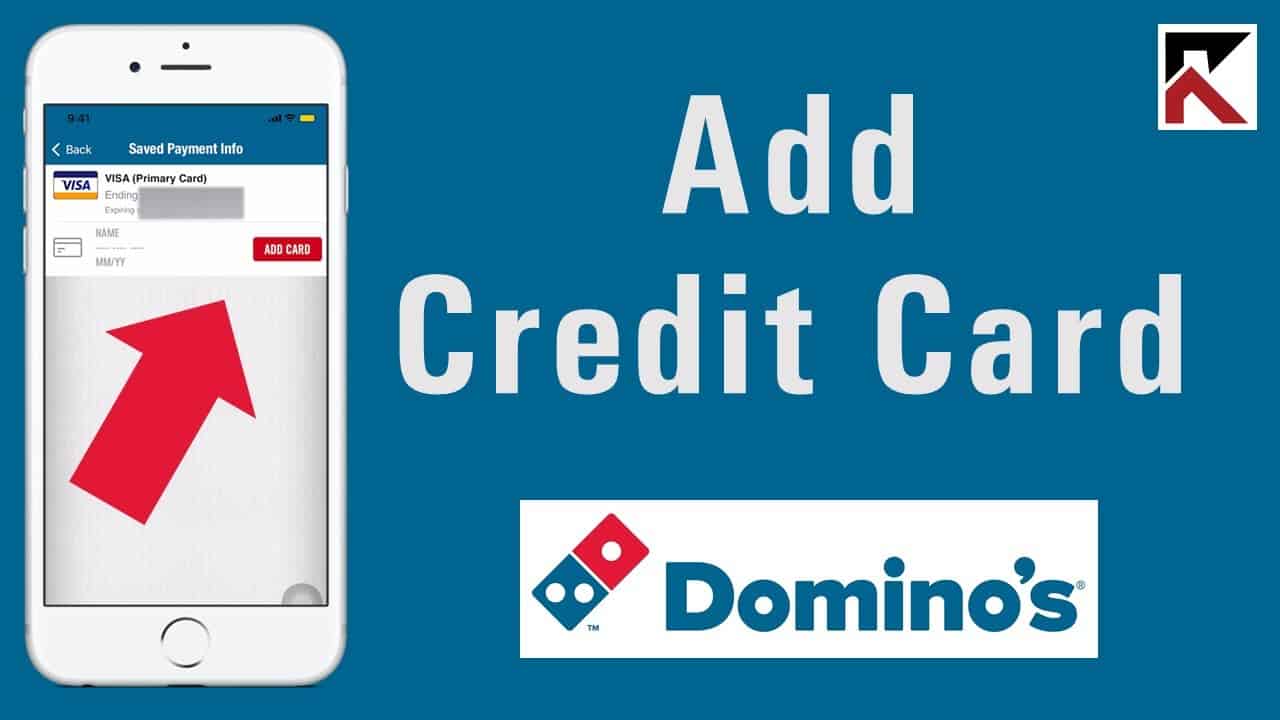 Most credit and debit cards have a cashback program. For example, you can buy something and set them as the payment method.
You can check your cards for promos like that. That way, you can make the most of your online purchase.
7. Follow Domino's on Social Media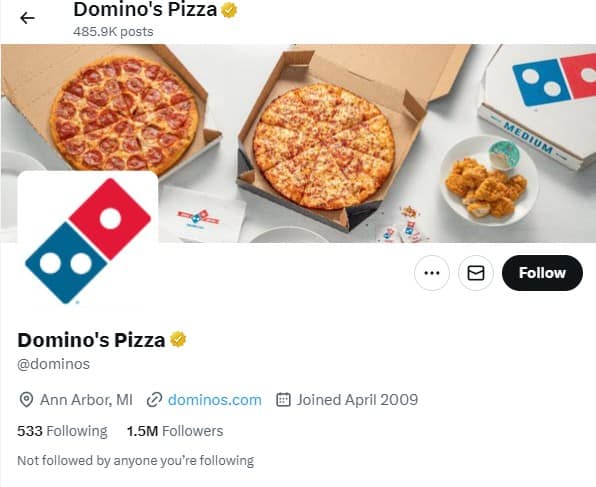 Following your favorite brand's social media is an excellent way to know their ongoing promos and rewards. Many free limited promotions are up on Domino's social media sites, such as Facebook, Twitter, or Instagram. So, follow their different online channels to ensure you are updated with their freebies and new promotions.
8. Buy Mix and Match Deals
Since Domino's offers "Mix and Match" deals, you have flexibility and choice when creating your pizza meal. With this feature, you can save money on eligible menu items and allowances toward rewards.
By taking advantage of these offers, you can save money and personalize your meals. Start creating combos according to Domino's discount and get one step closer to earning those rewards – or even a free pizza!
9. Choose Carryout Option
Although deliveries can be a lot more convenient, the carryout options of Domino's can be less pricey. If you're going to the area anyway, you can use this discount for your convenience. The saved money can buy you another slice of pizza!
10. Download the Domino's App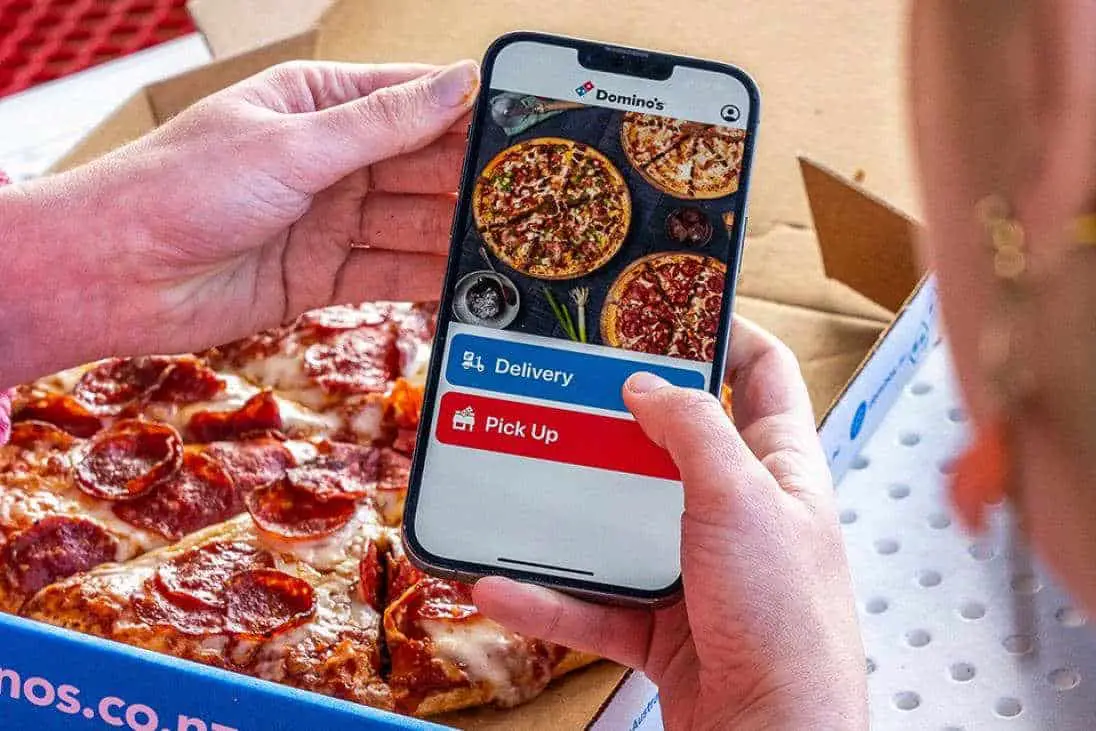 Making the most of your Domino's app can give you insider access to rewards and discounts like never before – potentially even free pizza! Here are some tips to help you get remarkable offers from your pizza here:
Create an Account: Download Domino's app and create an account with them if you already have one. Then, you'll be able to take advantage of loyalty programs, awards, personalized offers, and more.
Earn Rewards Points: Place orders conveniently (via your gadget) and earn big rewards easily.  Sometimes Domino's gives additional gifts for customers just for ordering from different devices specifically!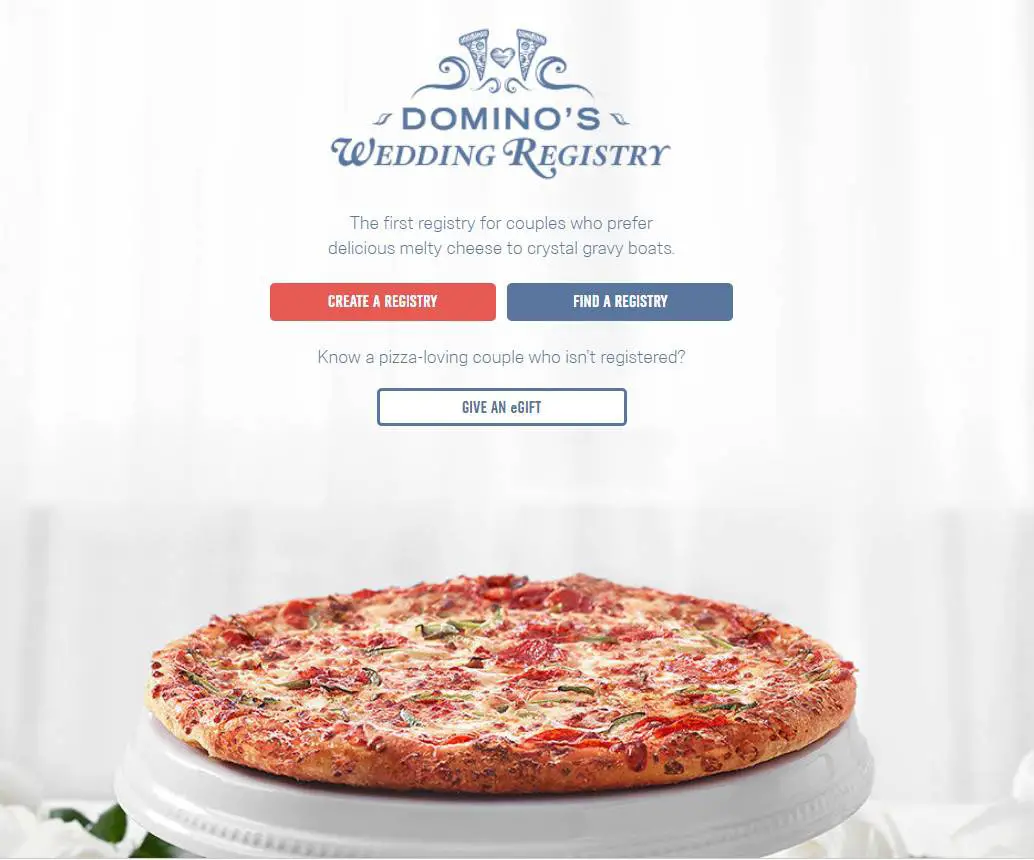 Celebrate your special day with an original and creative twist with Domino's Wedding Registry. A great way to allow engaged couples to make sure there's serviceable and delicious pizza for all attendants of their wedding receptions.
With Domino's wide selection of pizza variations, you can personalize your registry just as a traditional wedding food. This fun and unique feature allows family and friends to celebrate your union by donating to your registry!
12. Attend Domino's Events or Openings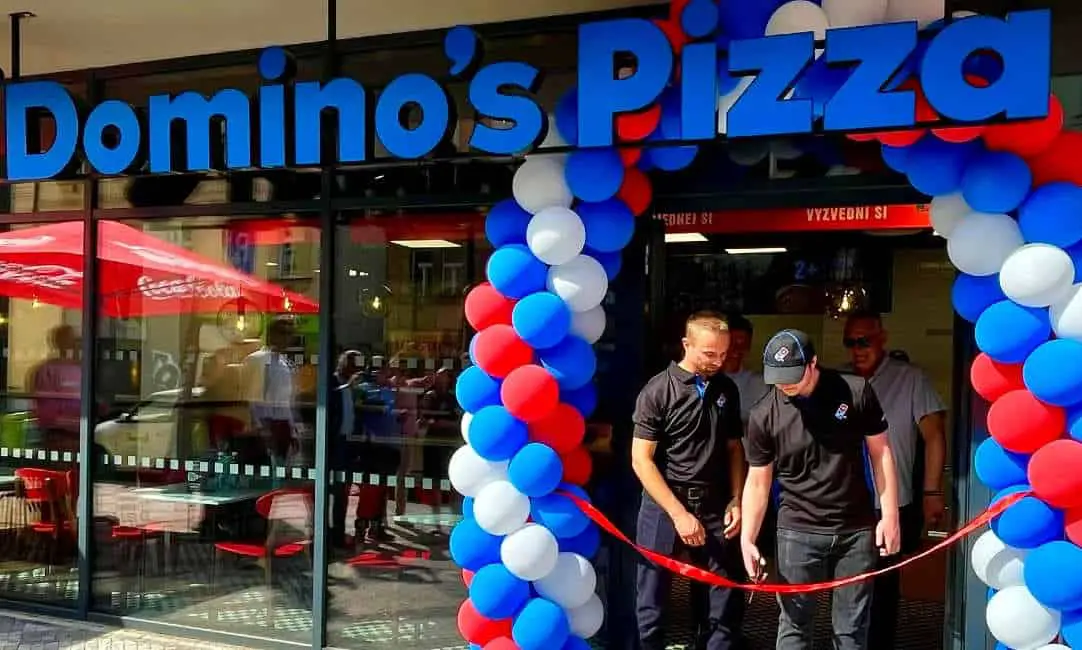 Attending an event put on by Domino's and enjoy free or discounted Domino's pizza! A few ways attending can potentially lead to free or discounted pizza, such as:
At promotional events, you could receive free slices of pizza, small pizzas, or other menu items. Sampling events can offer a chance to try their products for free. And lastly, at grand openings, there may even be special promotions for limited-time periods: including free pizza!
So be sure to attend one of Domino's upcoming events –you could get your hands on some delicious pizza without breaking the bank.
13. Local Survey Participation
Many fast food uses survey participation in exchange for some freebies. If you're eating in a physical store, try and look at the receipt for a survey code or ask the staff. Once you've completed the survey, there are rewards waiting for you!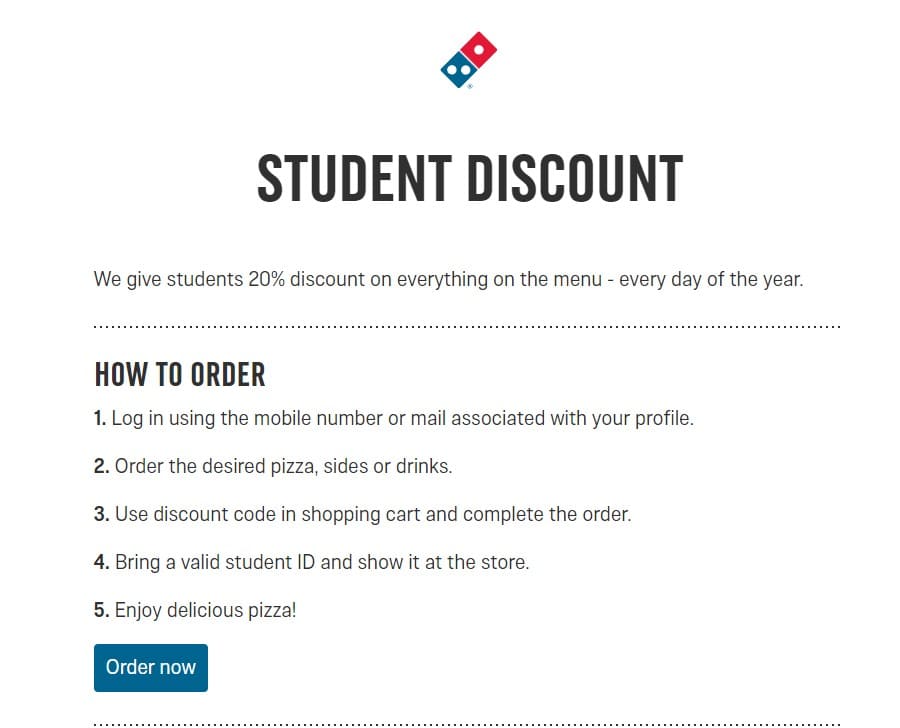 Students, it's easy to take advantage of discounts offered by Domino's! You can generate your unique student discount code using either UNiDAYS or Student Beans.
It's easy! Just sign in to the UNiDAYS program and generate the unique code. Then, enter it once you order from Domino's APP.
Here are some of the promos currently running in the Student Discount:
35% Student Discount
2 for 1 Pizza Tuesday
£10 off for £30 Spend
£20 off for £40 Spend
50% off Pizza Orders
Fortunately, this promo is open to all students. It doesn't matter if you're a full-time or part-time student; these discounts and vouchers are available for you to use.
15. Look for Mistakes or Delays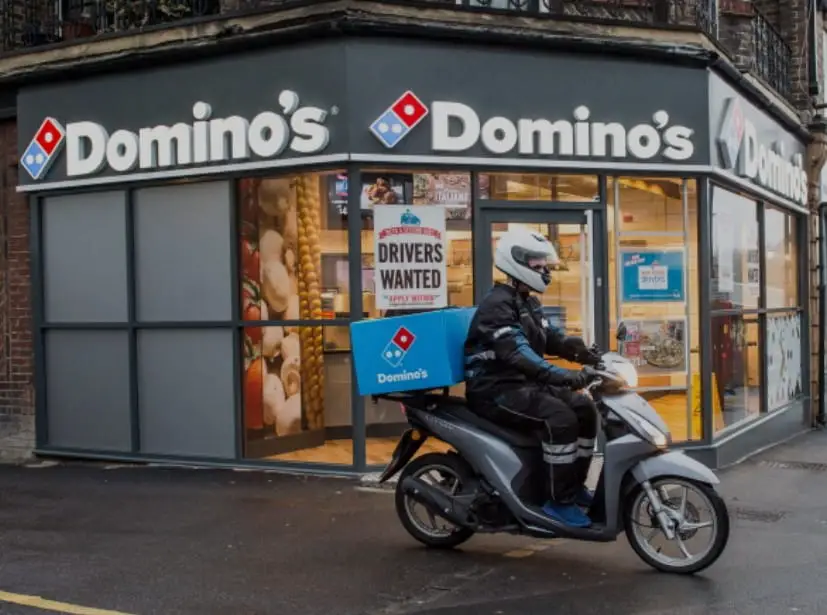 Do you have any delays or wrong orders from Domino's? Well, you should know that it's a company policy to give you a voucher or coupon for the inconvenience. So, the next time they give you the wrong pizza or incomplete order, be sure to reach out to your local branch.
Note that doing this by lying is illegal, and you can face the consequences. So, only do this if there is a legitimate mistake and delay in your orders.
16. Seasonal Specials
Seasonal promo is rampant with many brands. Check Domino's social media or opt-in for their text and mail offers. That way, you will know if they have some Christmas or Thanksgiving vouchers.
Also, many pizzerias offer free or discounted pizza during the Superbowl. So, even if you're not one to care for it, you might be interested in some free pizza.
17. Join a Domino's Pizza Taste Test Group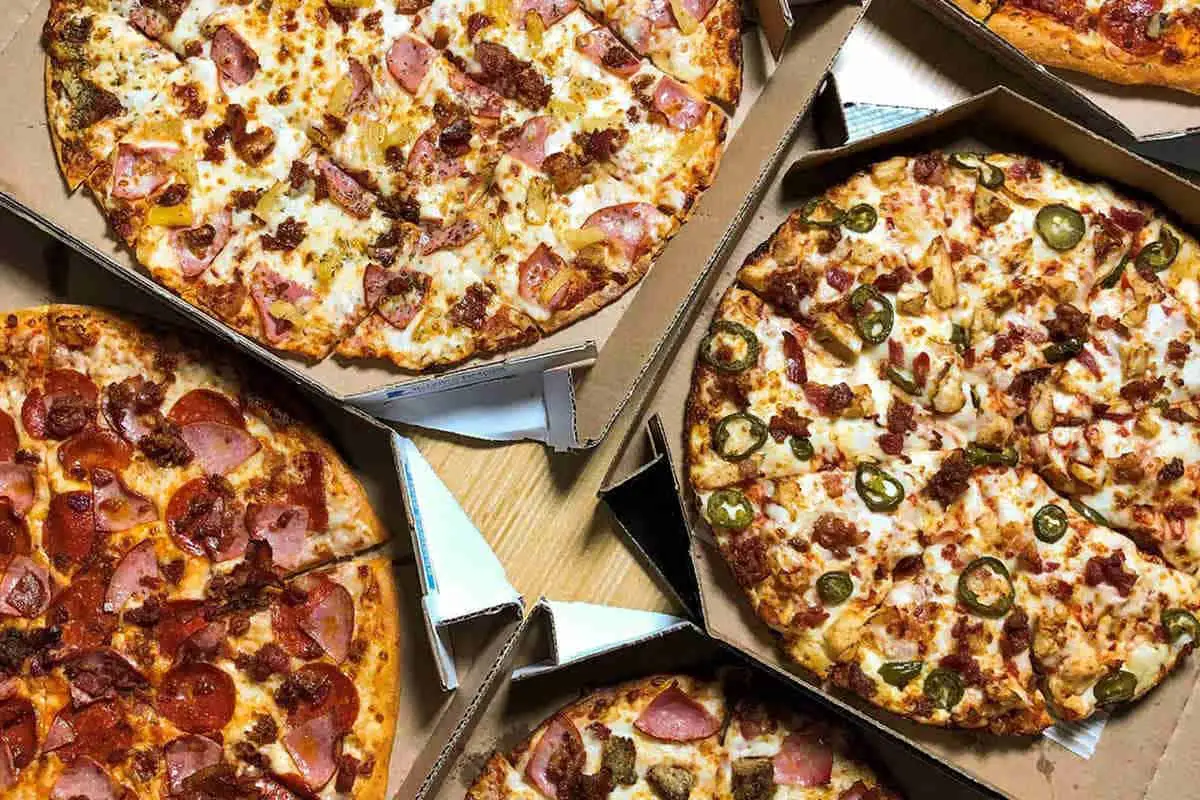 It might be far-fetched, but do you know that you can get free pizza and paid for joining a taste test group? In fact, Domino's has done this before!
On the release of their garlic bread, they posted on LinkedIn for a taste-tester for $30 an hour. If you're interested in this story, then check it out here.
18. Keep an Eye on Reddit or Deal Forums
Many people are in search for the best and most deals! Fortunately, you can also join in the hunt by looking at internet forums.
Here are some Reddit pages you can join:
Conclusion
What are you waiting for? Try out these 18 Ways to Get Free Domino's Pizza! Ranging from different levels of easiness, you will surely find a way suited for you.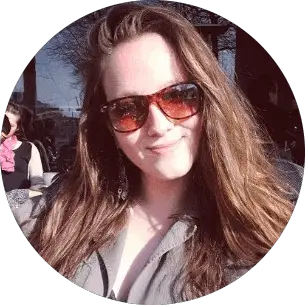 Barbara is an enthusiastic food-exploring person that goes through different culinary experiences. She got inspired by creating a pizza blog post after she tasted one of the best-selling pizzas in Toledo.