If you are passionate about pizza and love exploring different varieties and recipes, you should consider throwing this passion into starting a pizzeria. And you should jump into it, there are however some things you can do to make sure that you will be noticed.
Italian food is quite popular all around the globe, and most cities have a variety of pizzerias providing people with the popular Italian specialty. Therefore, the competition is fierce when it comes to pizzerias.
Unless you have a specific spin on your recipes or you only want to serve Neapolitan Pizzas, you should find some other ways to attract. And if you want to be successful and to allure the customers, you will need to find some ways to stand out of the crowd.
Finding a great name
One way to stand out is by finding a creative and unique name. This can be quite difficult as there are many to compete with. And a lot of names might already be taken.
If you need inspiration or input to find the right name for your pizzeria, you can get some ideas from an online name generator like https://biznamewiz.com/pizza-business-names/. Besides being provided with fitting names for a pizza business, you will be able to find out if the name is available or not.
This is quite important as you would not want to be mistaken for another business. Being creative and unique will make you stand out in the crowd.
And you might even consider finding some unique names for your pizzas as this might make potential customers give it a second look. But it should be recognizable as well so don't give the classics new names, this might just confuse the customers.
Reviews get you a long way
It is a very good thing to have reviews. Customers are much more likely to visit places to eat that have gotten reviews. Naturally, the good ones are the most enticing, however, it is better to have a mix of good and bad than to have none.
It can be difficult to achieve a high number of reviews and it takes time. But one way to go is to ask customers to give you a review or rate you. A good review is based on the total experience, so, you will get a long way if you provide great service.
Naturally, the food is really important as well, but the service and attitude will give customers another reason for giving you a good review. When people look for places to eat, they want to make sure that somebody has tried it before them.
Which goes for almost anything else. Trip Advisor has launched the service Review Hub to help restaurants respond to reviews they have gotten. You can read more about this service at https://edition.cnn.com.
Establish an online presence
We are eating more takeaways than ever before, and people are much more likely to find their eating options online. It is important to establish a presence online to mark your business.
And even more so to connect to the different delivery services as this is where a lot of people turn to order takeaway. So, this is a great place to be spotted and to be shared. Building a website or a presence on social media where people can find the menu is important.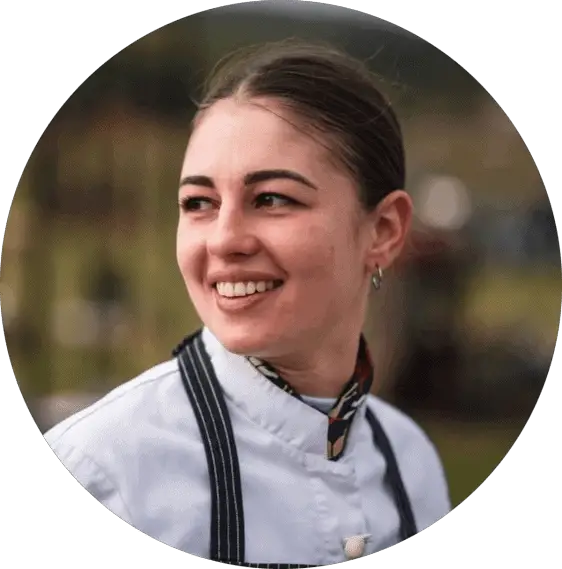 Julie has five years of experience in the restaurant industry, she decided to share her knowledge about her liking and fondness for food and pizza, of course, cooking as her love language. She's very passionate about what she's doing, making all the things she writes regarding pizza recipes, very amazing!