Chula Vista in California is a one-of-a-kind place. Its weather is perfect all year round, making it a great tourist destination. This place is also famous for its diverse culture and scenic locations like parks and beaches. Indeed, people can enjoy having their vacation in this city.
But a great trip isn't complete without excellent food! So, if you are tired and hungry, stop, breathe, and choose where to eat with this list of the 13 best pizza places in Chula Vista, CA!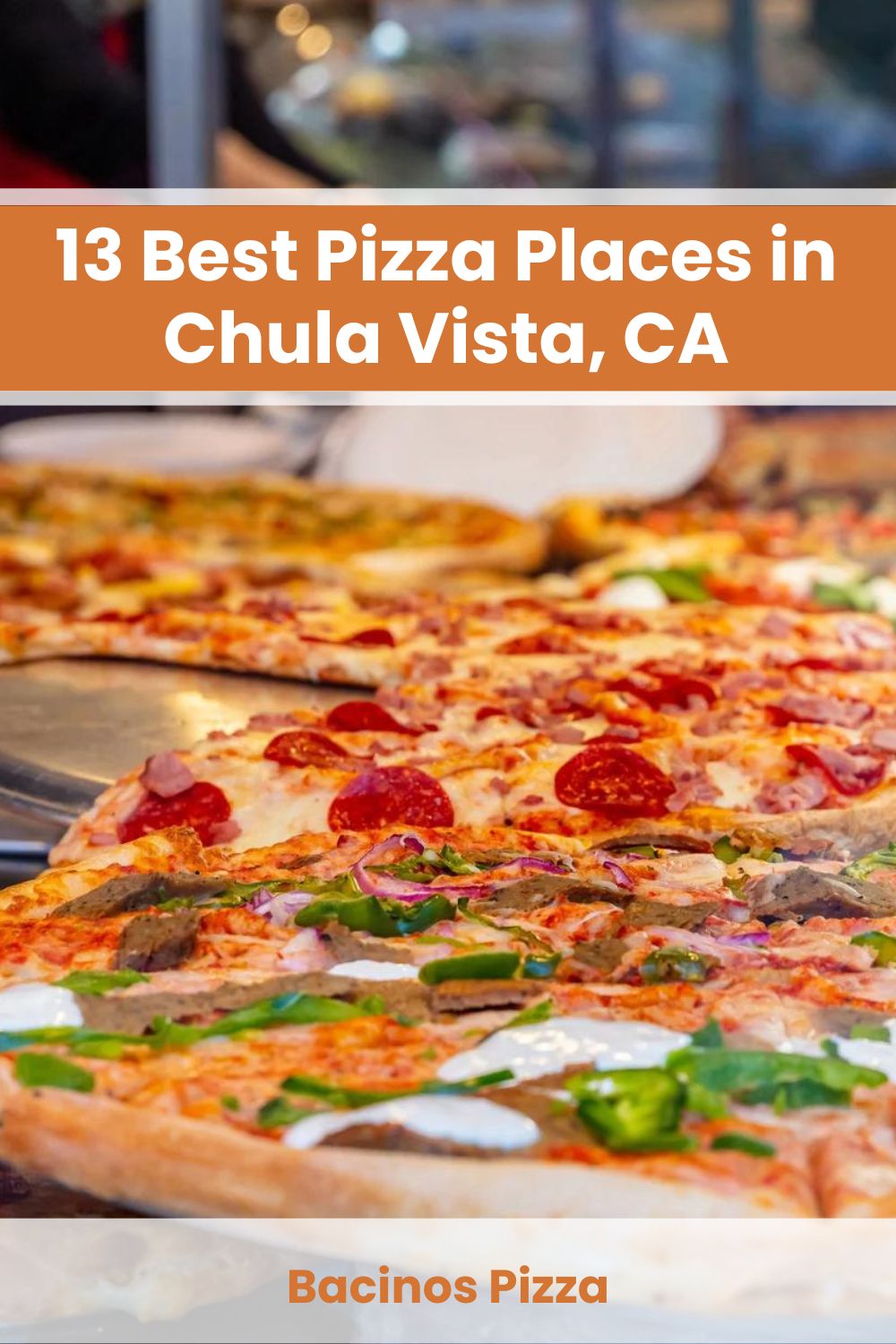 We ensure that this list includes restaurants offering unique pizza styles, other dishes, and drinks. The ambiance of these places also gives a better experience while devouring a flavorful pizza. Most significantly, these pizza places are all budget-friendly!
Again, we present these 13 best pizza places in Chula Vista, CA, that we carefully picked from reliable sources!
Price: $
Address: 1352 3rd Ave, Chula Vista, CA 91911, United States
Phone: +1 619-422-2998
Zappy Pizza is known as one of the finest take-out pizza restaurants in Chula Vista. This is your go-to take-out place if you want to enjoy your pizza on the road or in a different scenic surrounding!
Mexican, Supreme, Pepperoni, Meat lovers, Cheese, and BBQ chicken Pizzahttps://www.bacinos.com/chicken-pizza-recipes/ are their best sellers. Zappy Pizza has excellent pizza deals, with their best sellers ranging from 9 to 20 dollars, making it an affordable choice for many.
Price: $$
Address: 1655 Broadway # 12, Chula Vista, CA 91911, United States
Phone: +1 619-591-9686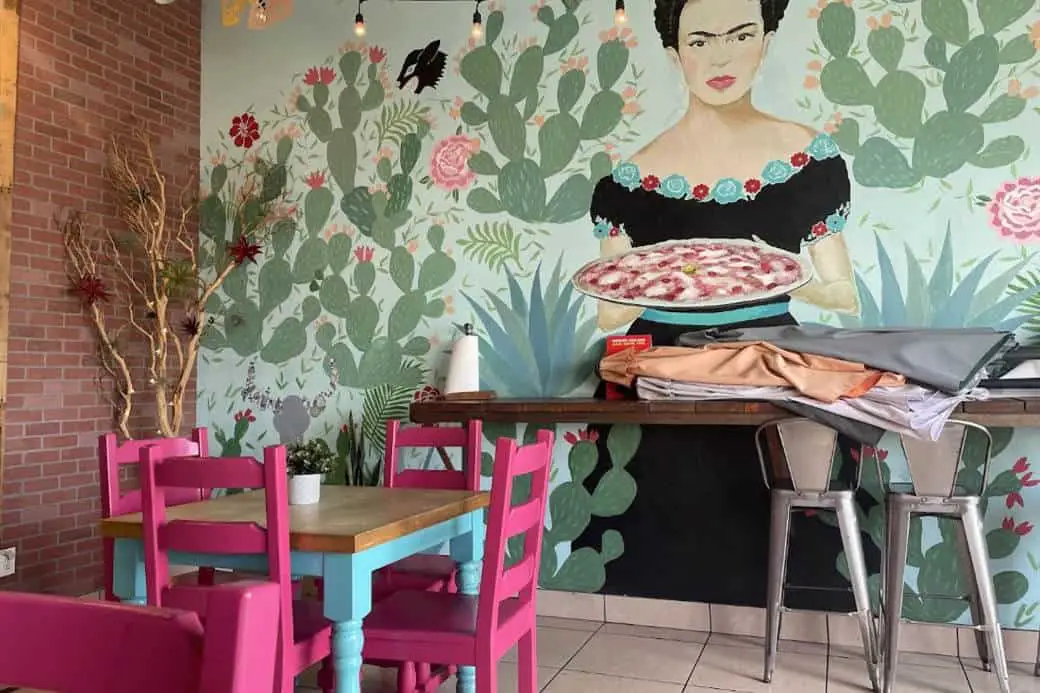 Undoubtedly, visiting other places could give us inspiration; that's what happened to the owner of Pizzeria El Jefe! After seeing his favorite place in La Paz, Mexico, he had the idea to infuse Mexican and Italian pizza flavor and bring it back home to San Diego.
This explains why their pizza flavors are different from the usual ones; they all have a touch of Mexican flavors. Another unique feature of this place is that they serve salsa that complements the taste of their pizza. Indeed, it is a fantastic way to invite adventurous customers!
Price: $
Address: 1419 Hilltop Dr # E, Chula Vista, CA 91911, United States
Phone: +1 619-585-3156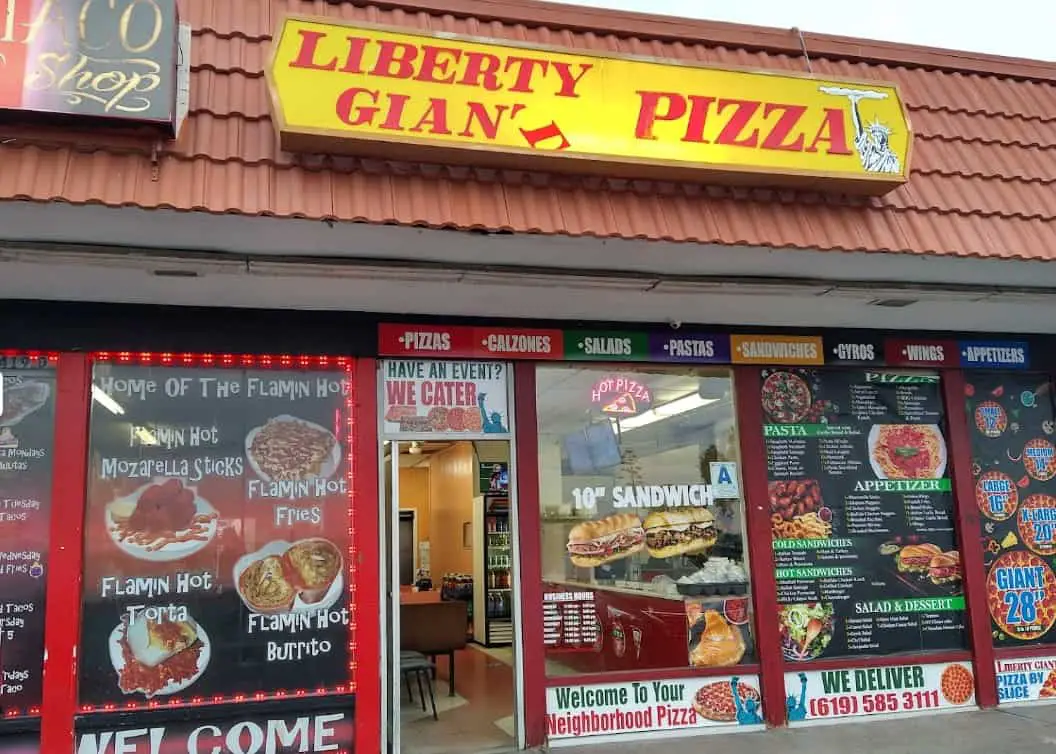 Needless to say, Liberty Giant Pizza serves enormous pizza, but you don't need to worry since regular sizes are still available too. The giant ones are only for those who want to take the thrill of eating gigantic pizza slices. Their pizzas are best paired with other dishes like fries, salads, and pasta.
In terms of the ambiance and service, they also don't disappoint. It is a casual dining place that is perfect for group and family gatherings since this is also a safe spot for kids. Seats, parking, and entrance are all wheelchair accessible.
Price: $$
Address: 2295 Otay Lakes Rd, Chula Vista, CA 91915, United States
Phone: +1 619-240-7980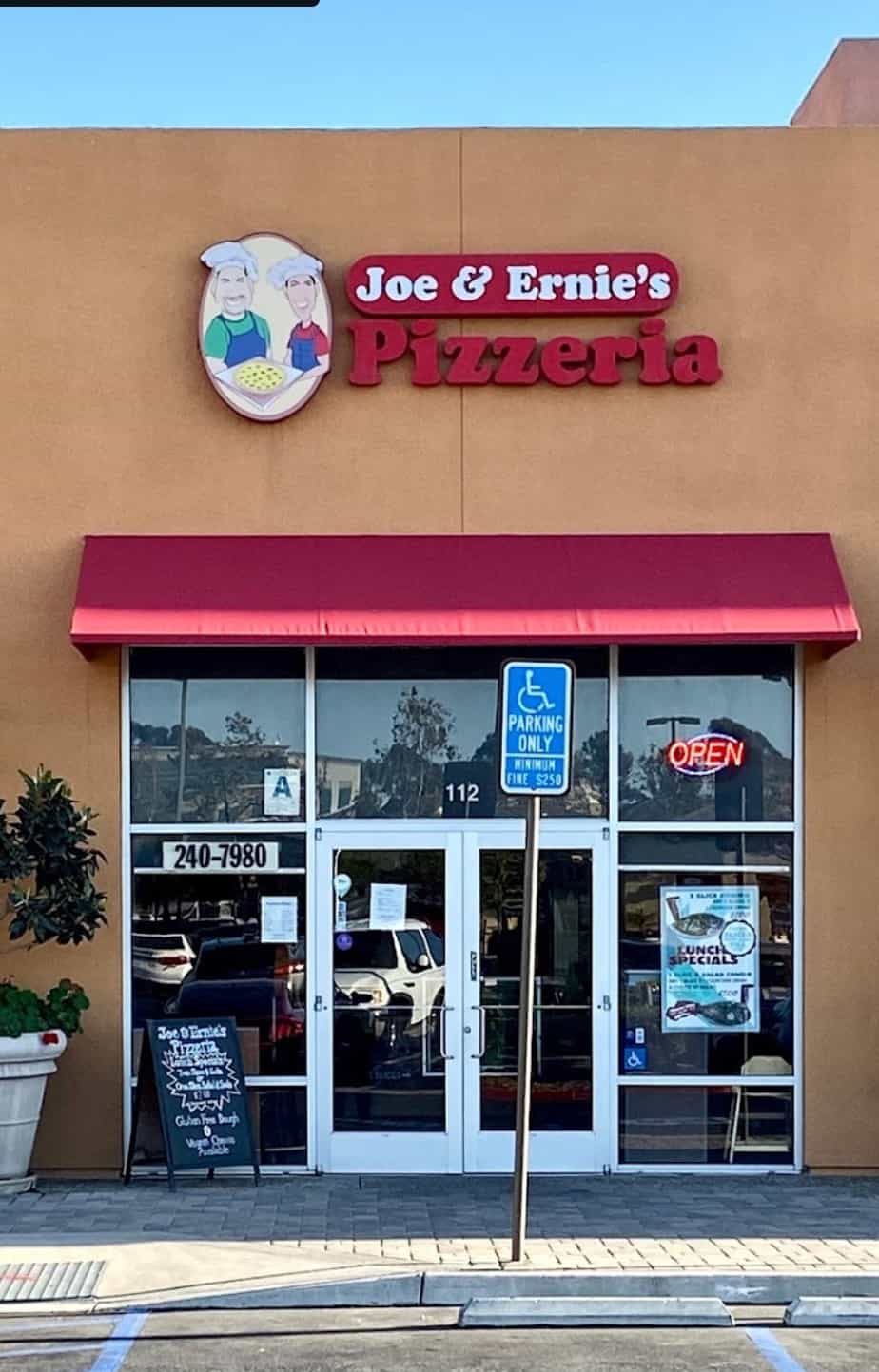 Joe & Ernie's Pizzeria is a 15-year-standing pizza restaurant in Chula Vista. They are known for impeccable customer service, but more than that, they pride themselves in their delicious pizzas. Customers keep coming back because of their signature dairy-free dough and sauces, which are truly remarkable.
Moreover, they have gluten-free and vegan pizza styles, which explains why people love coming to this place; they value their customers' health needs! For further experience, Joe & Ernie's also offers to create your own pizza, where you can freely choose your own toppings, sauce, and crust sizes.
This restaurant has a lot to offer!
Price: $$
Address: 3047 Bonita Rd Suite 107, Chula Vista, CA 91910, United States
Phone: +1 619-271-7555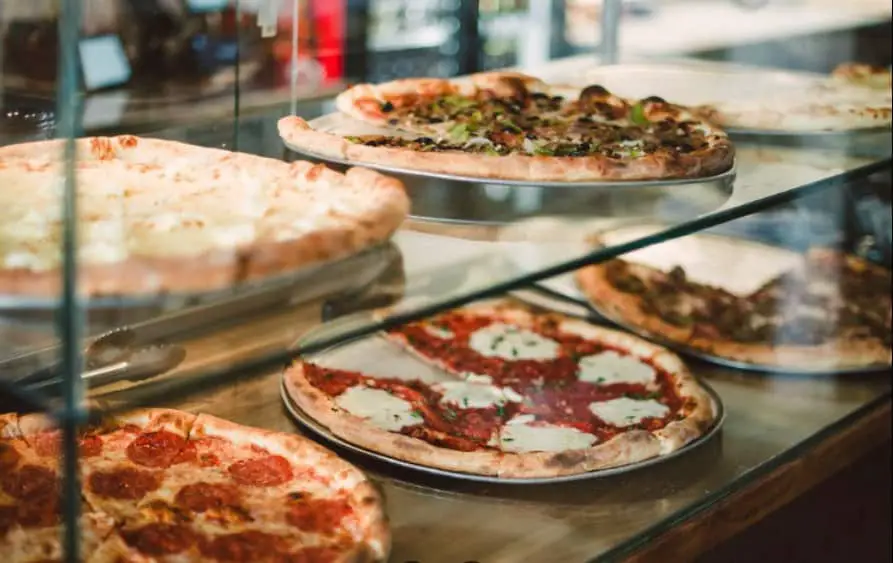 NY Pizzeria is a family-owned pizza place that's been operating since 2014. This restaurant had a very humble beginning, as they started serving fresh pizzas only in a car wash area. Back then, their only target market was the hungry people who came for a car wash. The growth of this business is very evident as they are still one of the best pizza places.
When you visit, expect that the ambiance is very cozy and casual. NY Pizzeria is also a safe space for LGBTQIA+ members and promotes inclusivity. Meanwhile, they are most popular due to their fast service.
Price: $$
Address: 82 Broadway, Chula Vista, CA 91910, United States
Phone: +1 619-427-6650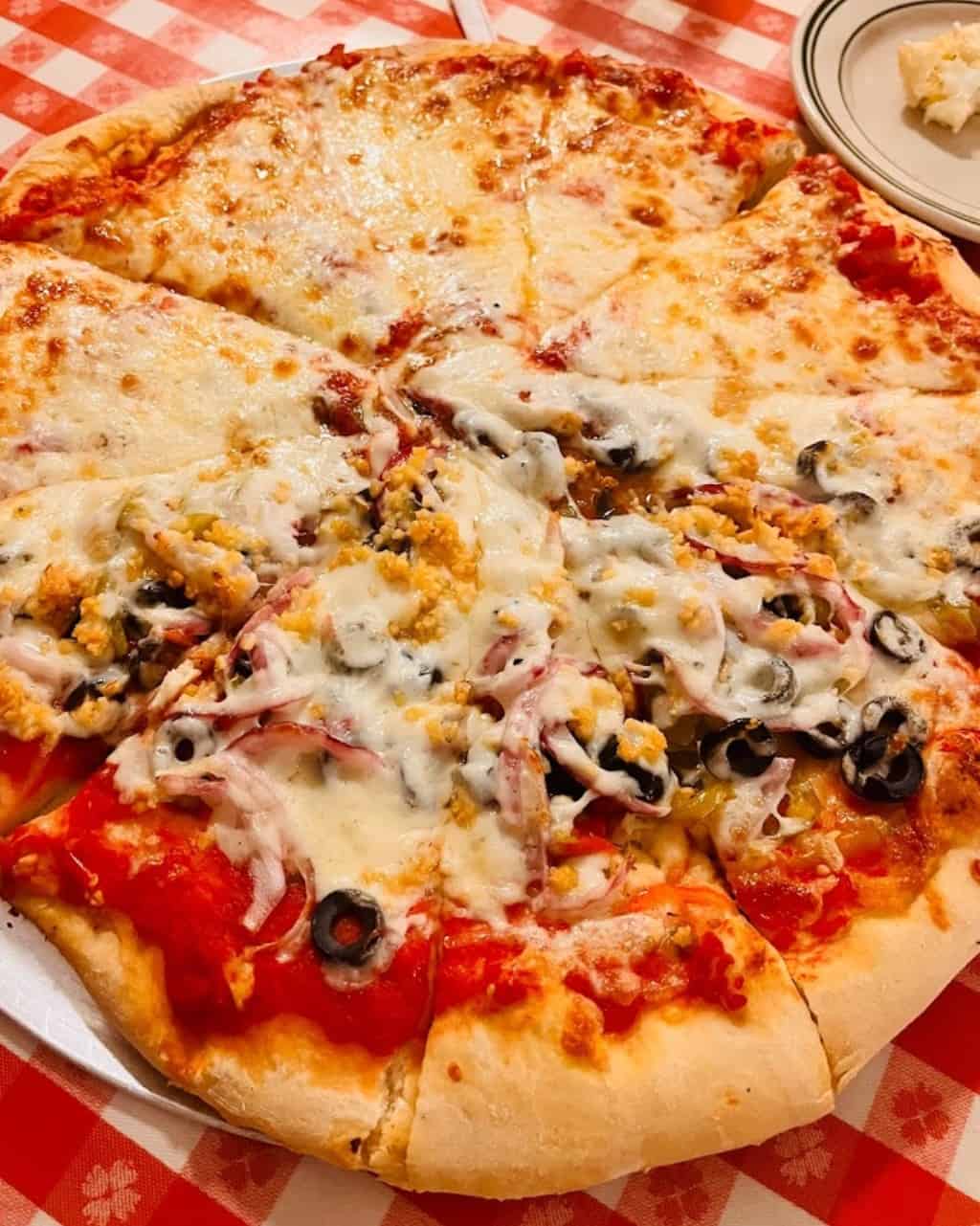 Do you want to devour an authentic Italian-style pizza in a place with a historical vibe? If yes, Filippi's Pizza Grotto is the right spot for you! Filippi's Pizza Grotto belongs to a vast food family chain that specializes in Italian recipes.
This restaurant can cater to people from different age groups and is also a transgender-safe space. In terms of the menu, you will have plenty of choices. They have a list of Filippi's favorites, including their Margherita, Vegetarian, and Meat lovers pizza. Note that they are open for reservations.
Price: $$
Address: 373 3rd Ave, Chula Vista, CA 91910, United States
Phone: +1 619-426-8820
La Bella is a term meaning beautiful, which is justifiable for this next pizza restaurant!
La Bella Pizza is another terrific pizza place in Chula Vista that's been operating since 1955. This place has gone through so many changes in terms of service and amenities. However, the owners are still the originals, and that's why their recipes are still as delicious as before.
This pizza place is one of the most visited in the city because of its homey, historic, and relaxing vibe. Their outstanding service and excellent amenities, like their on-site bar, are also advantages.
Price: $$
Address: 285 Bay Boulevard, Chula Vista, CA 91910, United States
Phone: +1 619-425-3333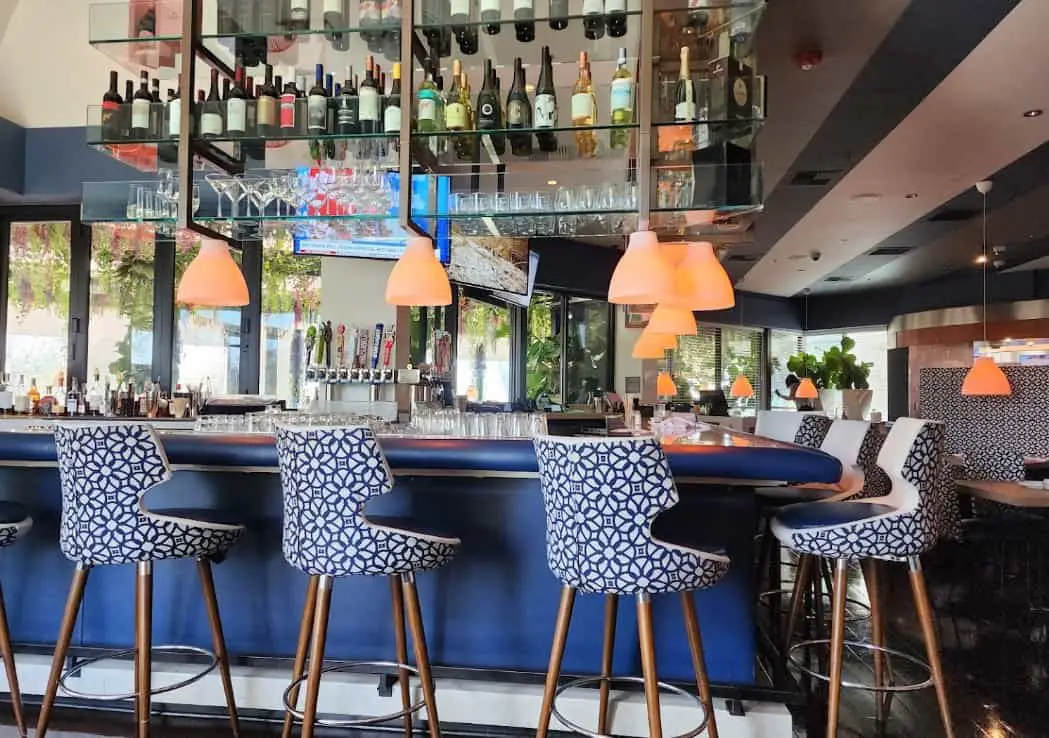 Sammy's Restaurant & Bar is one restaurant that believes in the saying, "Eat good. Feel good". They specialize in serving fresh vegetarian options and have an extensive range of gluten-free dishes. Moreover, Sammy's uses nutritionally balanced local ingredients; all cuisines are made without artificial trans fat or butter.
Guests love this pizza restaurant because they also have excellent and unique amenities. One of these is their EV charging station and full bar. Their covered outdoor seating is also lovely.
Price: $
Address: 419 Telegraph Canyon Rd, Chula Vista, CA 91910, United States
Phone: +1 619-427-7700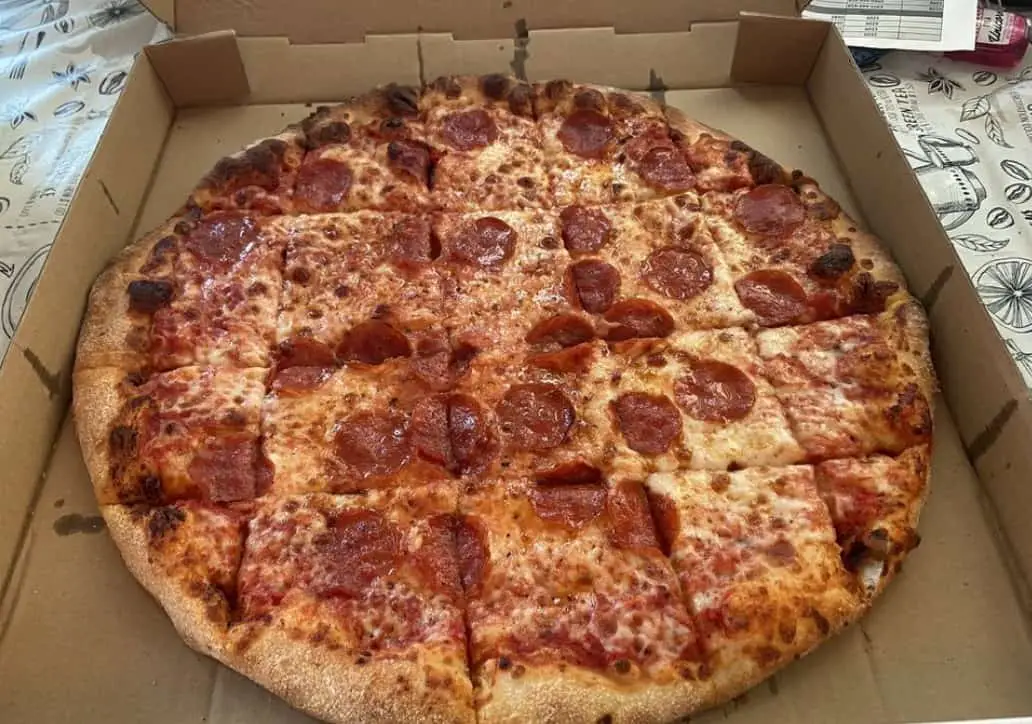 Giant Pizza King is one of the top-notch pizza restaurants in Chula Vista that has been serving excellent pizza since 2011. This has been a staple pizza place in the city.
Giant Pizza King boasts itself with their wide range of menus, from authentic pizzas and calzones to simple salads and sandwiches. In terms of their best-seller, Mexican pizza is the one you should look out for. Their prices are reasonable too.
Price: $
Address: 1392 E Palomar St Ste 302, Chula Vista, CA 91913, United States
Phone: +1 619-651-1854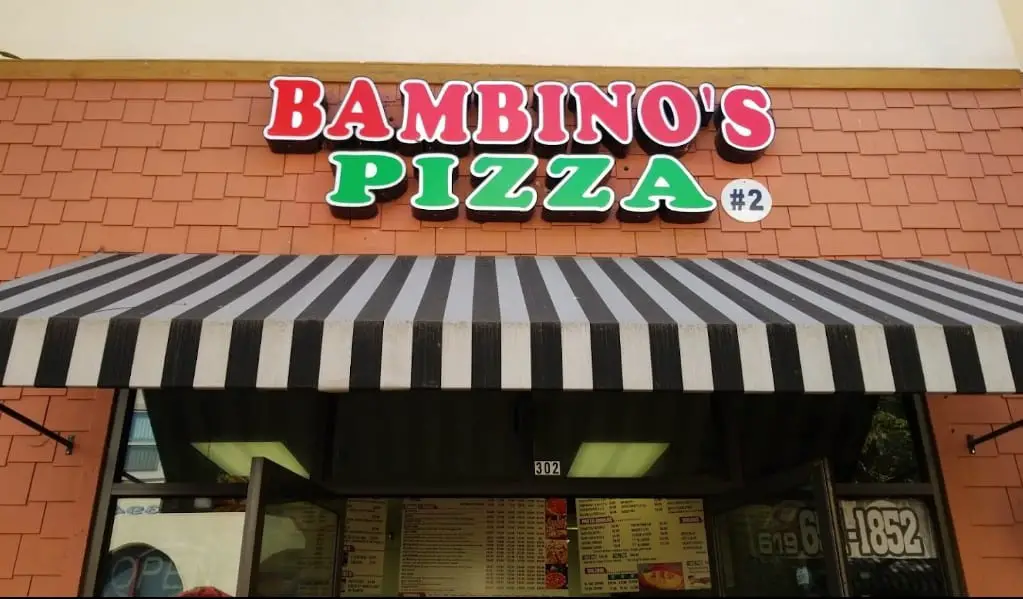 Bambino's Pizza & Deli is another pizza place gem that you should visit. Not only do they have a list of delicious pizzas, but they also have other impeccable dishes like pasta, hot sandwiches, and appetizers. Another unique thing about this place is its serving of one-topping pizza, like its gluten-free cheese pizza.
Bambino's place is casual and cozy; even children will enjoy being in this restaurant. Some amenities customers can use are their private parking lot, street parking, and outdoor seating.
Price: $
Address: 481 Broadway Suite B, Chula Vista, CA 91910, United States
Phone: +1 619-409-9921
This restaurant started as a single-family-owned place that began in 1959. Now, Little Caesars already have different stores in 50 US states and 27 in other countries. It is also considered as the 3rd biggest pizza chain in the world. Indeed, when we are talking about the best, Little Caesars Pizza proved its place!
But, most of all, one of their priorities in the business is to ensure the safety of customers. Hence, their pizza is baked in a 475-degree oven and will never be touched after baking.
Price: $$
Address: 386 E H St, Chula Vista, CA 91910, United States
Phone: +1 619-585-1371
D'Lish, like its name, has a very stylish interior and exterior. Their service is impeccable, and, most of all, the food tastes excellent! According to the San Diego Union-Tribune, the dishes here are all winners!
To give you some highlights on what to expect in this pizza place, they have a fireplace and a great wine list. This restaurant is also wheelchair accessible, and they have gender-neutral restrooms. A salad bar area and other healthy option dishes are also available at D'Lish.
Price: $
Address: 1445 Third Ave, Chula Vista, CA 91911, United States
Phone: +1 619-650-6607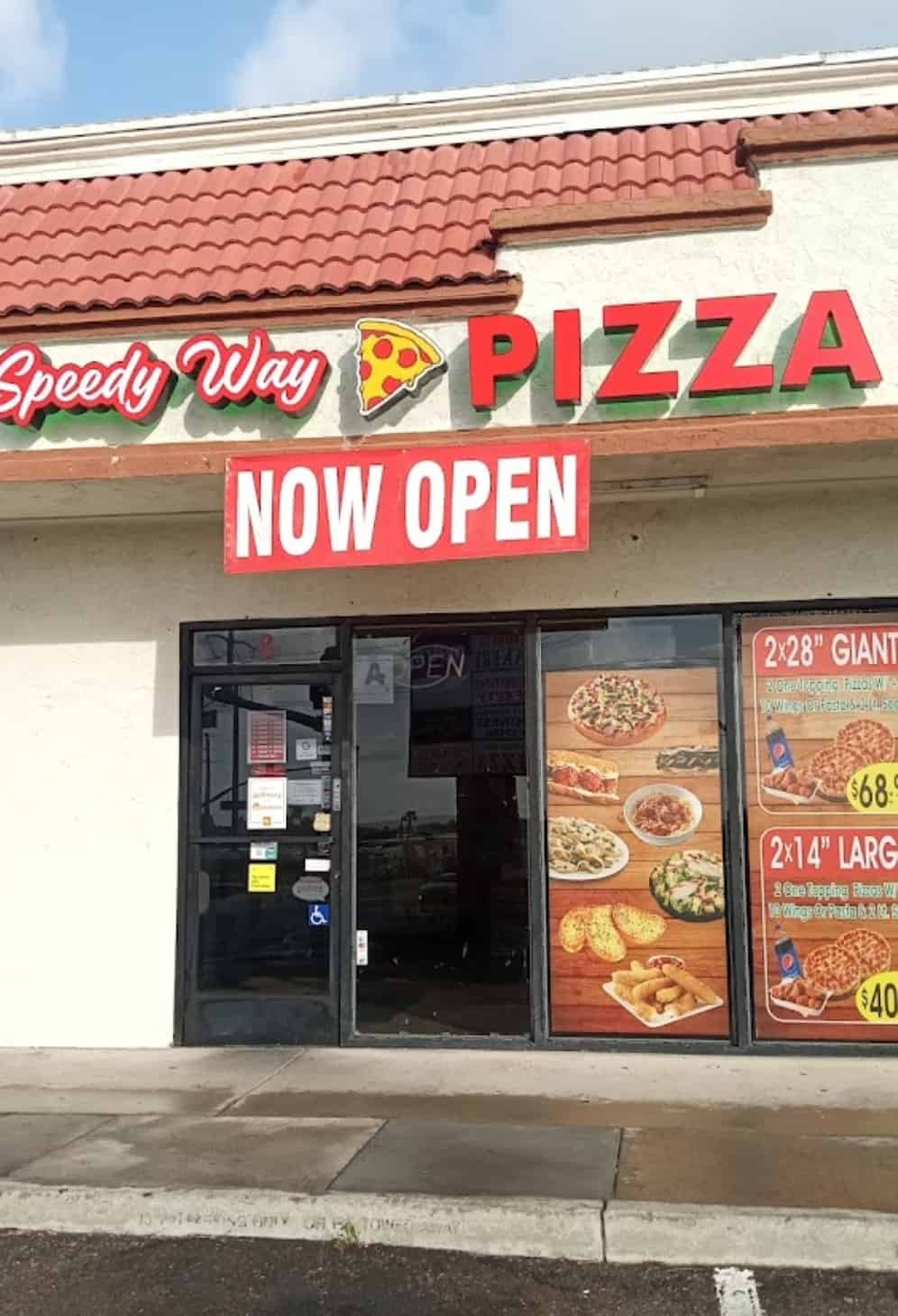 For the last one on this list, here is a casual and relaxing pizza restaurant called Speedyway Pizza! This place has only been operating for a year now, which means they are new to the business. Nevertheless, they ensure that only the freshest and most classic pizzas are being served to their beloved customers.
If you intend to visit, we recommend ordering their customers' favorite combo of Two "16" pepperoni pizzas & 1 "2" liter soda. The restaurant itself suggests this to every visitor. Their garlic parmesan knots are also a classic dish you should try!
Summary
Now that you know the 13 best pizza places in Chula Vista, CA, choosing where to eat after a long day of wandering in the city is much easier. Different features of each restaurant are presented so you have plenty of choices. These pizza places will save you your time and penny; make your tummy full and continue touring the beautiful city!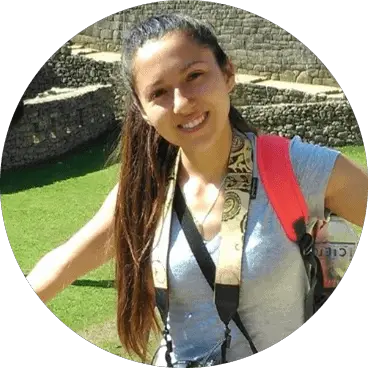 Kathryn's love for pizza started when she was still young. When she was young, she's been a picky eater–that's what her Mom used to say. The only food that she enjoyed and loved was pizza–until now! Her love for pizza turned into a passion!