Are you a pizza addict like me and yet concerned about the nutritional value of your pie? Have you felt like losing it for not knowing what you should do to make your pizza healthy? Worry no more because I've got you covered.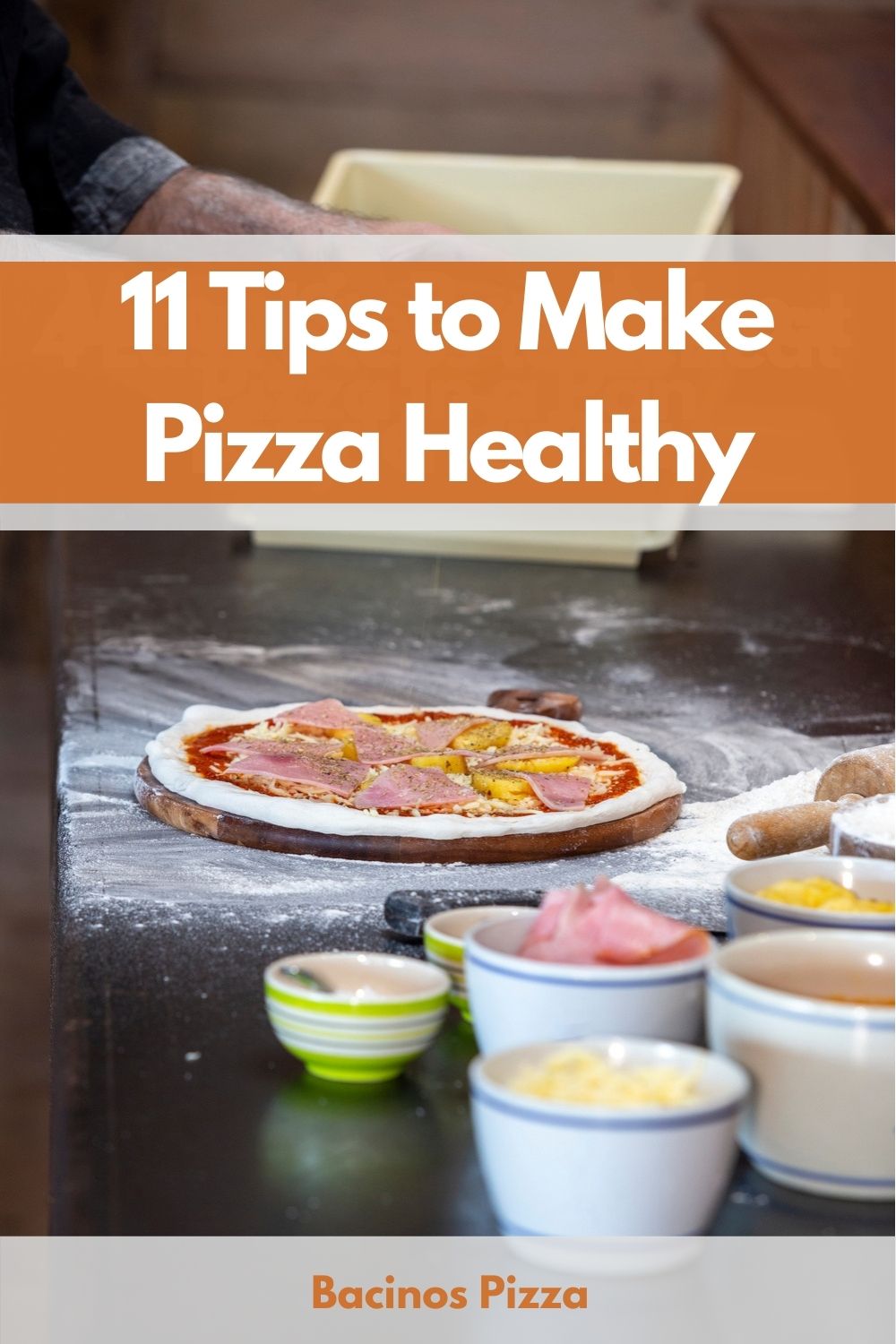 In a world where weight-related health concerns are on the rise, you cannot underestimate the role of a healthy diet. Pizza is a celebrated dish across our country., and you deserve to know a few tips on how you can treat yourself and your loved ones with a healthy bite in the comfort of your home.
I have put this article together to bring you practical tips to make your pizza healthy and worthwhile. Read on to discover more.
Your Simple Tips for a Healthy Pizza
Your homemade pizza may be a healthy combo of fresh ingredients or simply a greasy junk meal. Making your pizza healthier is as impressive as its outcome. Who doesn't want to cut a few calories and reduce the circumference of their waist?
You and I know too well that health is wealth. In the pursuit of healthy living and we won't give up on our pizza. These simple tips will not only make your pizza healthy but will also broaden your options for your pizza recipes. These are your tips for a nutritionally healthy pizza.
1. Add Healthier Toppers on Your Pizza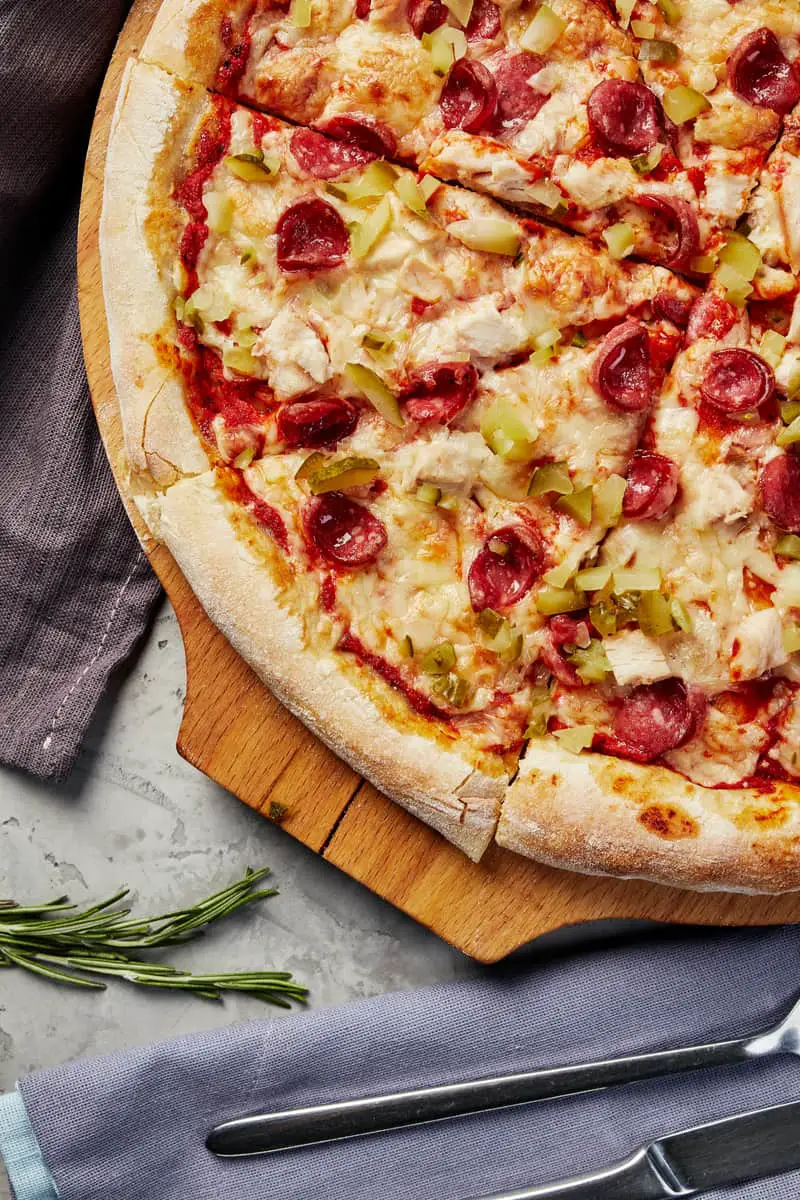 Whether your pizza is homemade or ordered, your most straightforward way to make it healthy is to add toppers that enhance its nutritional value. You are never short of options for healthier toppers. Here is why these are my best toppers which I also recommend to you:
Garlic: this spice promotes a healthy heart by enhancing suitable cholesterol levels in your body. Besides, it doesn't add harmful calories and has good flavor.
Pineapple: pineapples help your body absorb nutrients from your other meals, and it curbs unhealthy cravings for sugar.
Ham: it has less fat than sausage, bacon, and beef. Adding ham to your pizza not only provides protein but also enhances its flavor.
Mushrooms: mushrooms are good in preventing prostate cancer, and they fight free radicals with their dose of selenium. Mushrooms are also rich in proteins.
Spinach: it is famed as the healthiest pizza topping due to its antioxidants, lutein, iron, and zeaxanthin. Iron builds your blood, and lutein keeps your eyes from macular degeneration.
Red peppers: with a sweet flavor and rich in antioxidants, vitamins, and beta-carotene, red peppers enhance immunity and support healthy digestion.
Black olives: rich with polyphenols and flavonoids, olives' unsaturated fats reduce cholesterol and promote heart health.
Diced Chicken: it is a reliable source of low-fat protein.
Onions: onions reduce cholesterol, lower blood sugar and pressure, and reduce the risk of colon cancer with their rich fiber and Vitamin C.
Tomatoes: fresh sliced tomatoes are great at enhancing the nutritional value of all pizzas.
2. Load Veggies on Your Pizza
Veggies are your companions at enhancing the nutritional status of your pie. Carnivores and vegetarians will enjoy the flavor and taste of a pizza enriched with artichoke, cherry tomatoes, red onion, olives, bell pepper, and spinach. You have no restrictions on the veggies you are to add, but your preferred flavor will be ideal.
3. Insist on Whole-Grain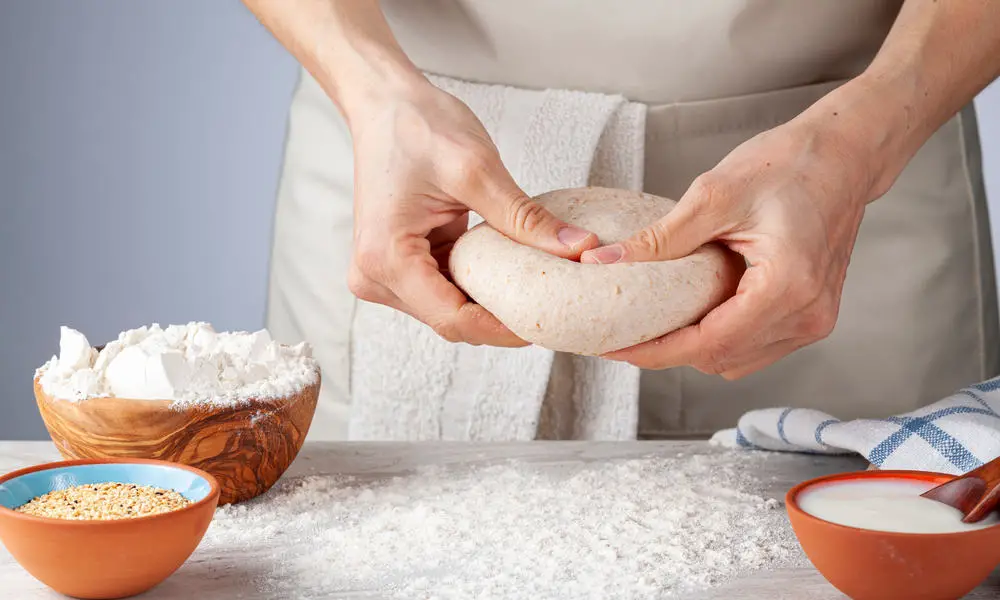 Your pizza dough made of whole-grain wheat flour will provide essential fiber for healthy digestion and body muscle. Whether your pie is ordered or homemade, insist on whole grain.
Since your goal in going for a whole-grain pizza is to maintain a balanced diet, remember that there's no need to sweeten your pizza. Olive oil is suitable for cutting down on your toxic fat load.
4. Add Salads
Your pizza will be healthier if you treat it with salads. You should never eat pizza alone. Instead, pair your pizza with a Greek salad made from oregano, tomatoes, olive oil, and cucumber during the summer. In winter, a romaine salad with vinegar and olive oil or a cabbage-carrot salad is ideal.
5. Add Spices
Spices are a suitable way to improve the health status of any diet, and your pizza is not an exception. Spices not only enhance your flavor, but they strengthen immunity, enhance appetite, skin health, promote digestion and manage blood sugar and pressure.
Some easy to apply spices are paprika, basil, black pepper, garlic, and oregano.
6. Load up Healthy Proteins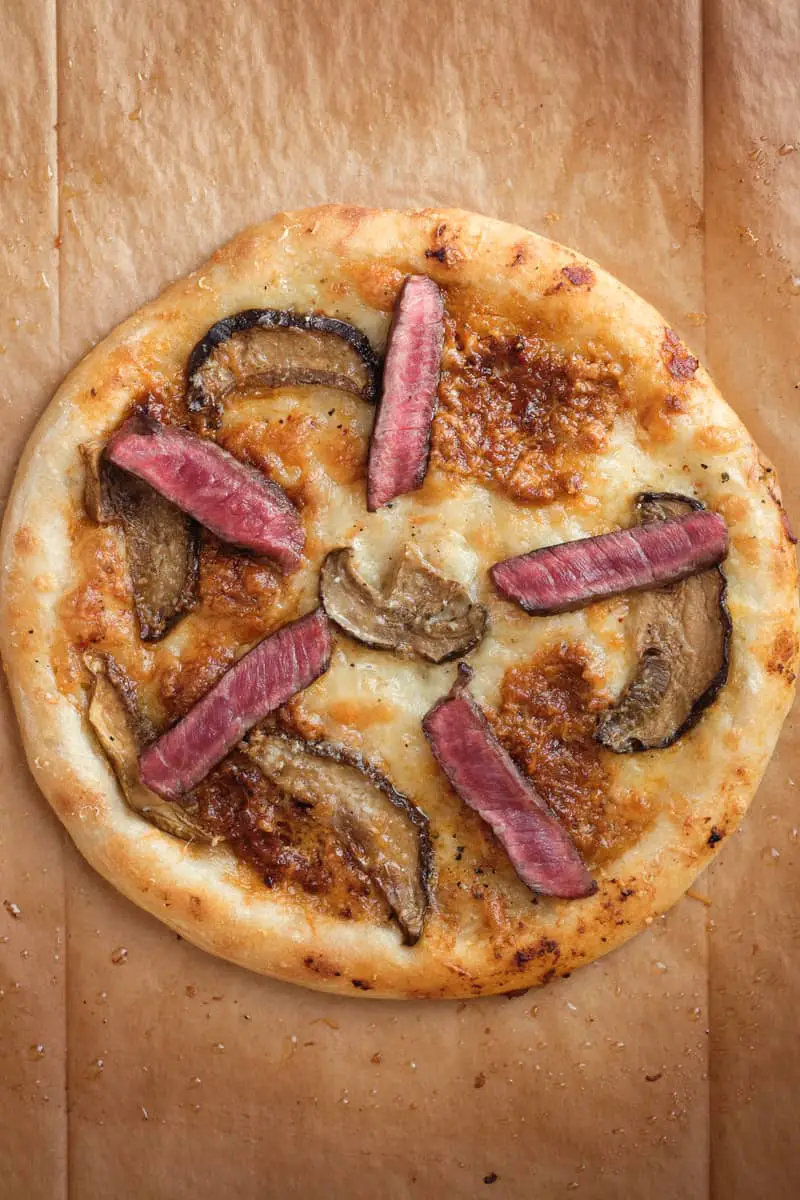 Your pie is better enhanced nutritionally with protein low in fats but high with fiber. These can be both animal and plant proteins. Shrimp, lean steak, and grilled Chicken are excellent and cheap sources of pizza proteins.
7. Go for Lighter Cheeses
Your pie is worth some lighter cheese, which does not disappoint. It is rich in healthy fat, protein, and calcium. Cheese is an excellent source of vitamins like A and B12 and minerals such as phosphorus, zinc, and riboflavin.
It is proper that you know that the quality of cheese depends on the quality of the animal feeds. For example, cheese from the milk of 100% grass-fed cattle is most rich in nutrients. It is high in vitamin K-2 and omega-3 fatty acids.
Blend your pizza with cheese and watch your health thrive daily. Cheeses are not as labor-intensive as other ways of making your pie healthier.
8. Watch Your Portions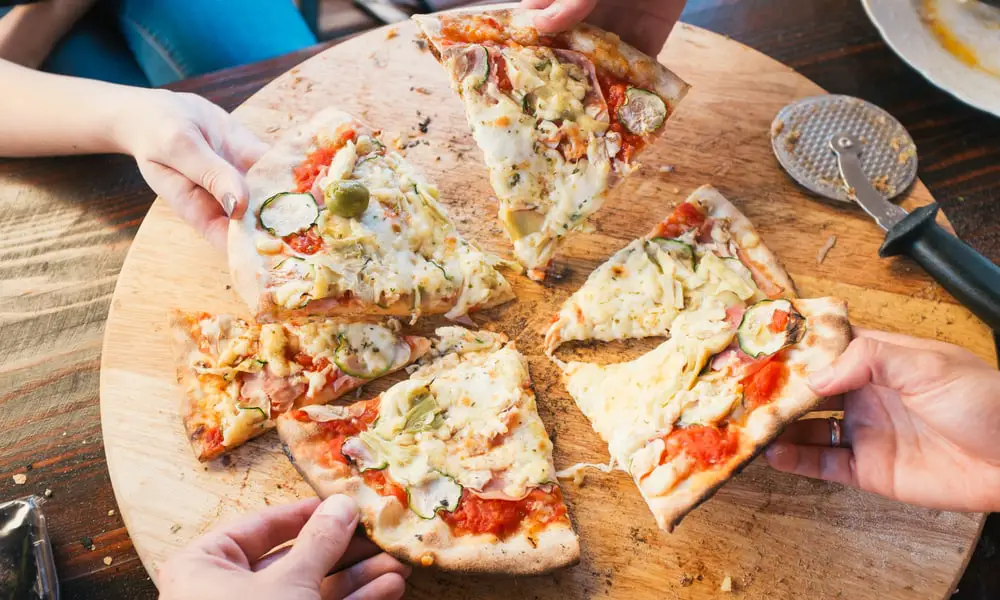 You may be aware that one of the leading reasons that make pizza unhealthy is our eating habits. Folks mindlessly spoil themselves with pizza without watching the portions they consume. Is that fourth or fifth slice suitable for you?
For portion control, consider the number of slices you're having and keep in mind the nutritional content of the toppings you've used. While the fraction of the pizza varies depending on its size, the density remains relatively constant.
We should practice self-control and be mindful of portion sizes to enjoy pizza as a healthier option. Eat your right portion and make pizza healthy.
9. Insist on Homemade Sauces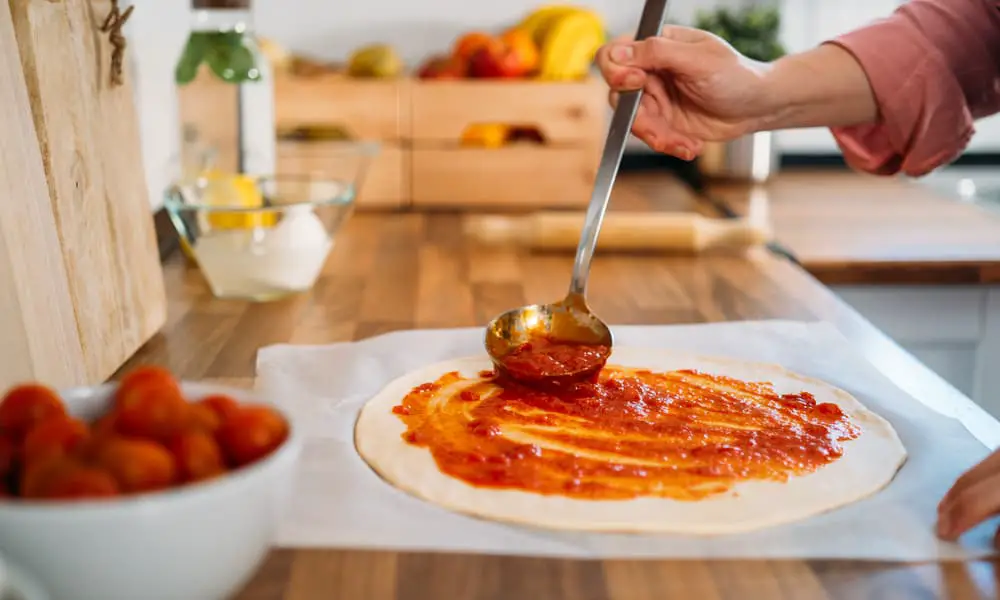 You may find most commercial sauces high in preservatives and sodium. Homemade sauces offer you the chance to spice and enrich your pie with nutritional content that best meets your health needs. Your sauces should be devoid of undesired flavors and harmful preservatives.
To enhance your sauce, consider using ingredients such as garlic, basil, oregano, and a pinch of cayenne pepper for a kick. Can you begin to feel the taste already? Your pizza will be healthier and the joy of your home more than you can imagine!
Tomato sauce pizza should be your first sauce to come to mind. It is easy and cheap to make.
10. Go for Leaner Meat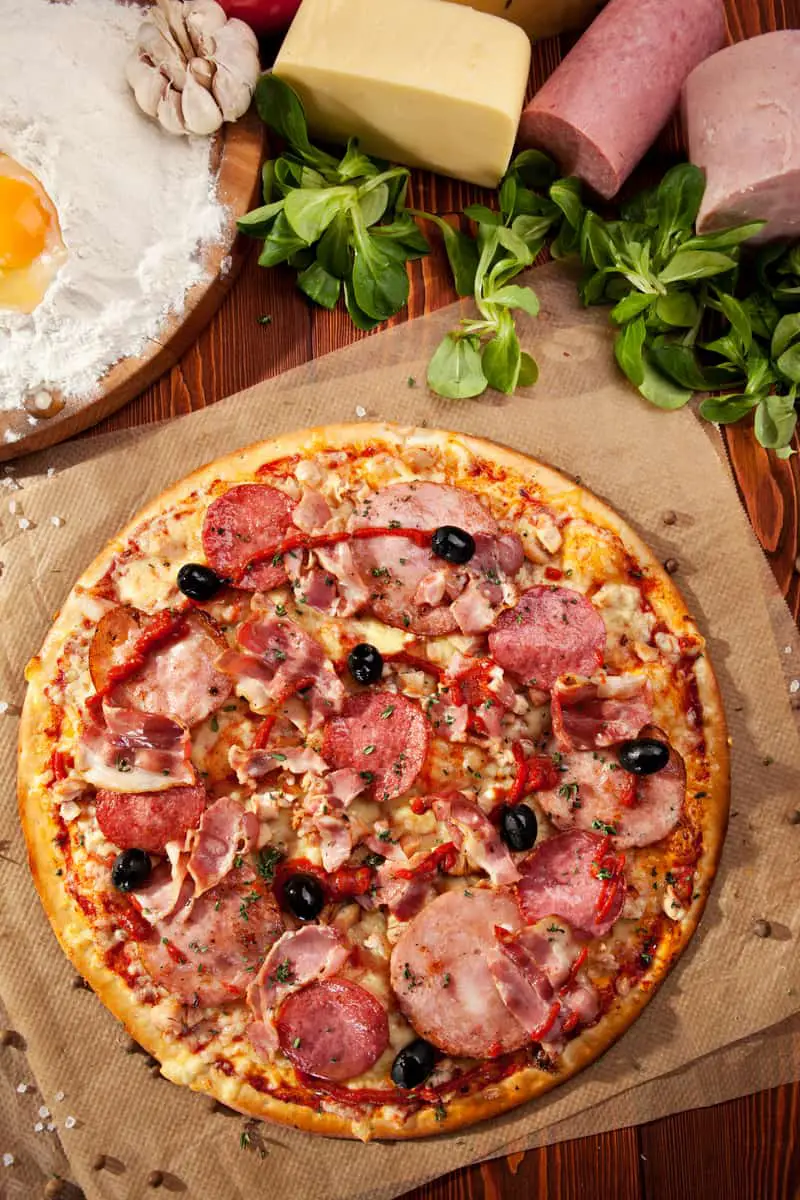 For meat lovers, I have you in my mind, and you are not losing out today. Change from fatty meats like pork sausage and pepperoni and turn to leaner slices of chicken sausage, turkey bacon, and salami. These meats add protein fiber for bodybuilding and tissue repair.
11. Try Out These Healthy Pizza Recipes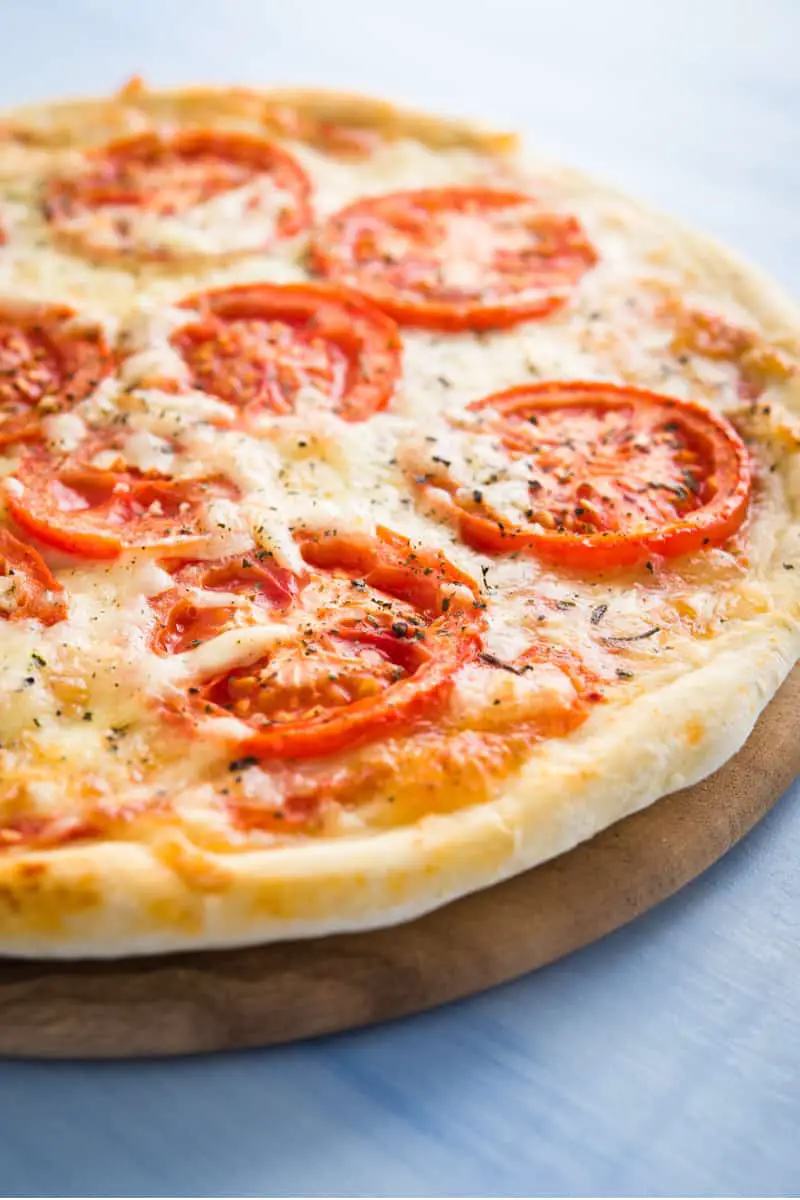 Don't be lost on where, to begin with, a healthy pizza recipe. I have suggested a number of my favorite healthy pie combos, which I believe you will love to give a trial. These recipes are decadent, and almost all your body needs to thrive.
Try Crumbled bacon, fresh tomatoes, and broccoli. It is suitable for enhanced immunity and cancer patients due to its high antioxidant content.
Try Fresh kale and roasted butternut squash. This recipe will help facilitate digestion, improve immunity, prevent or lower blood pressure and asthma, reduce cancer risk, manage diabetes and boost blood health.
Fresh tomato sauce, spinach, and ricotta. Suitable for bone health, immunity, and fight against free radicals.
Basil, roasted red pepper, fresh mozzarella, and grilled Chicken. Rich with protein, antioxidants, vitamins and minerals, and healing of wounds.
Try Cheddar, salsa, and refried beans for Taco style. Rich with plant protein and potassium, it stabilizes blood sugar, lowers the risk of cancer, and improves heart health.
Go for Red pepper flakes, Italian salami, arugula pesto, and red onion. This pizza recipe is rich in vitamins and minerals that promote immunity, digestion and supply fiber to your body.
Go for Caramelized onions, fresh figs, ricotta, and white pie. It promotes bone density, weight loss, and immunity.
 Try Roasted cauliflower, portobello mushroom, and provolone cheese. Manage diabetes, skin health, fight cancer, and improve immunity.
Fresh fennel, zucchini, and chicken sausage. Rich with healthy animal protein, antioxidants and manages blood pressure.
Conclusion
You are well tipped on the best practices to make your pizza healthier and yummy. Pizza is your preferred dessert, and you don't have to worry about gaining weight anymore since your pie can be your partner in losing weight. Your health is your wealth, and a healthy pizza is worth your investment.
Try these recipes and thank me later. If you have suggestions or any questions, kindly feel free to contact me through the helpline channels below. Your feedback is highly valued.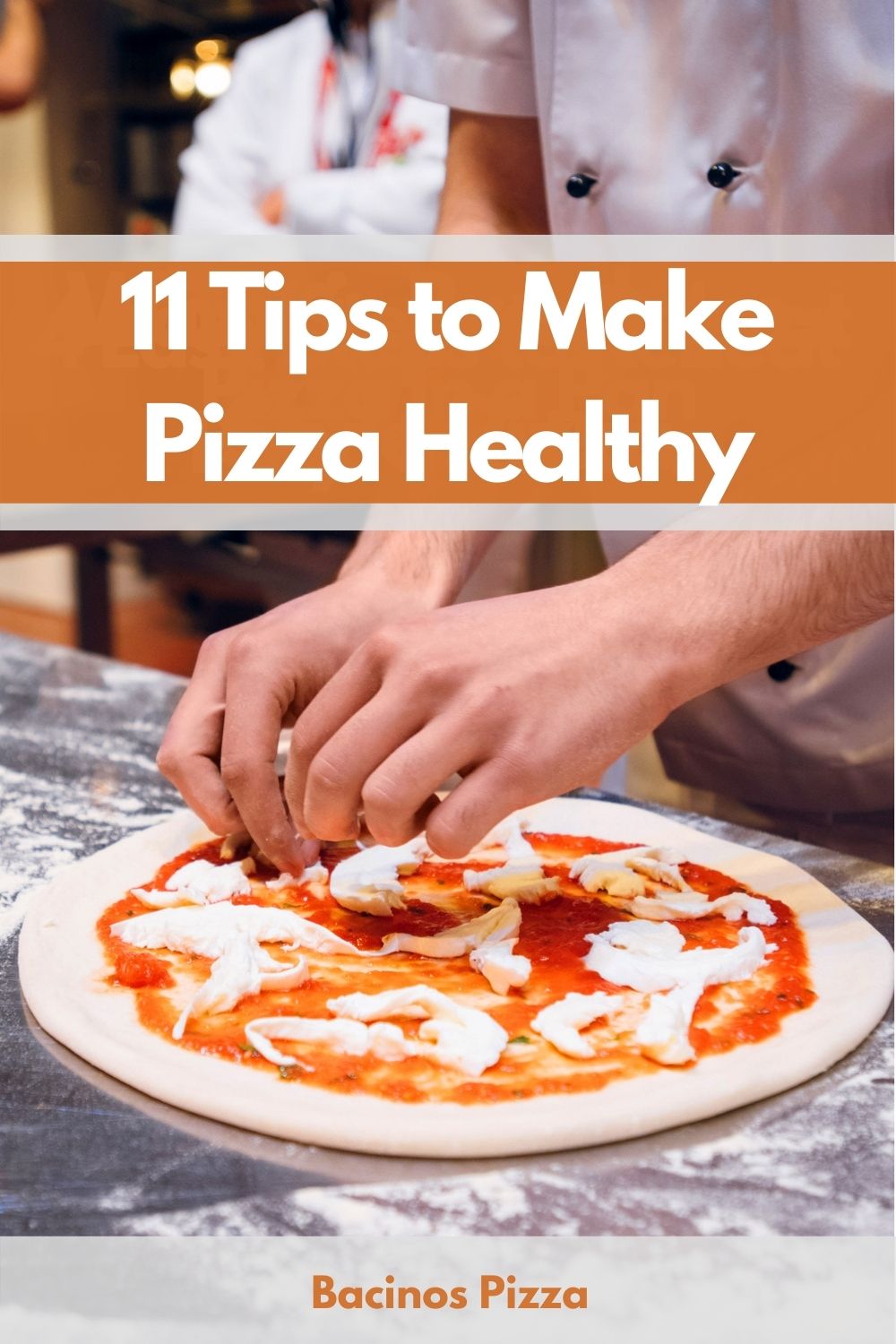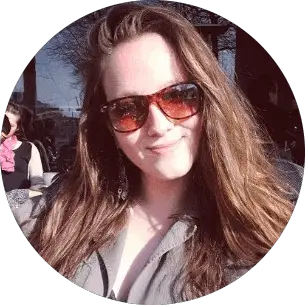 Barbara is an enthusiastic food-exploring person that goes through different culinary experiences. She got inspired by creating a pizza blog post after she tasted one of the best-selling pizzas in Toledo.