Most people probably imagine that to cook pizza, you need a proper oven at the very least – and preferably a wood-fired pizza oven for the most perfect results.
But did you know it's also possible to make pizza in a slow cooker? Well, apparently it is, so we went online to see how other people have been doing it – and as a result, here are our favorite 27 recipes for slow cooker pizza you can try making yourself!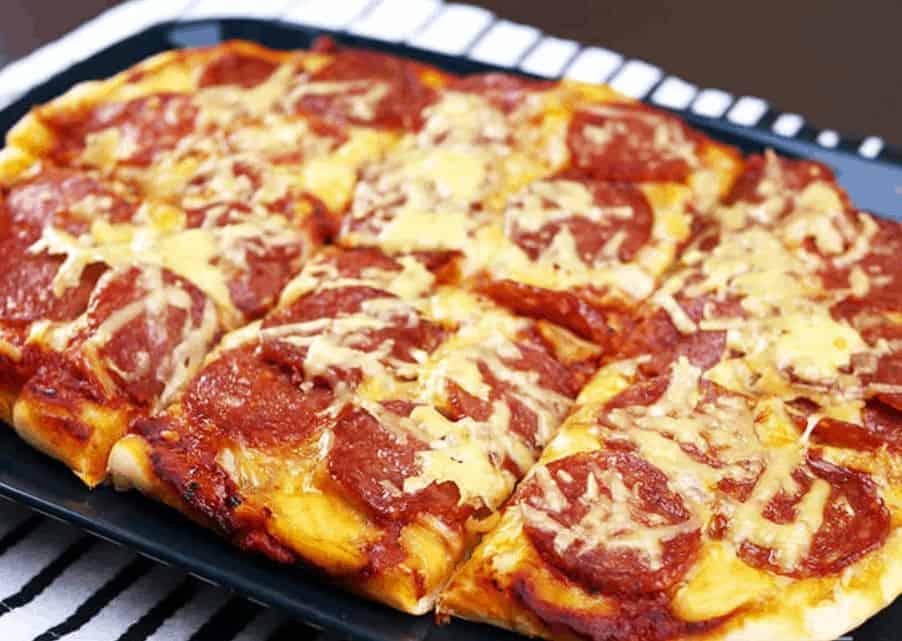 If you don't have an oven in your home, it's still possible to make great pizza in a slow cooker. As this blog explains, it might not be quite the same as crispy pizza from a pizza oven, but it's still pretty tasty. The base will come out light and fluffy, which may surprise you, and if you're interested in trying, this post has all the details you need.
2. Crockpot Pizza – How to Make Pizza in a Slow Cooker
In the words of this YouTuber in the introduction to her video, "you can make pizza in a crockpot, and if that doesn't pique your culinary curiosity, stay out of the kitchen!" For her version, she uses ready-made pizza dough rather than making it herself, so it's super easy to do, and once it's ready, it's surprisingly crispy. Want to try something similar? Then check out her video to see how it's done!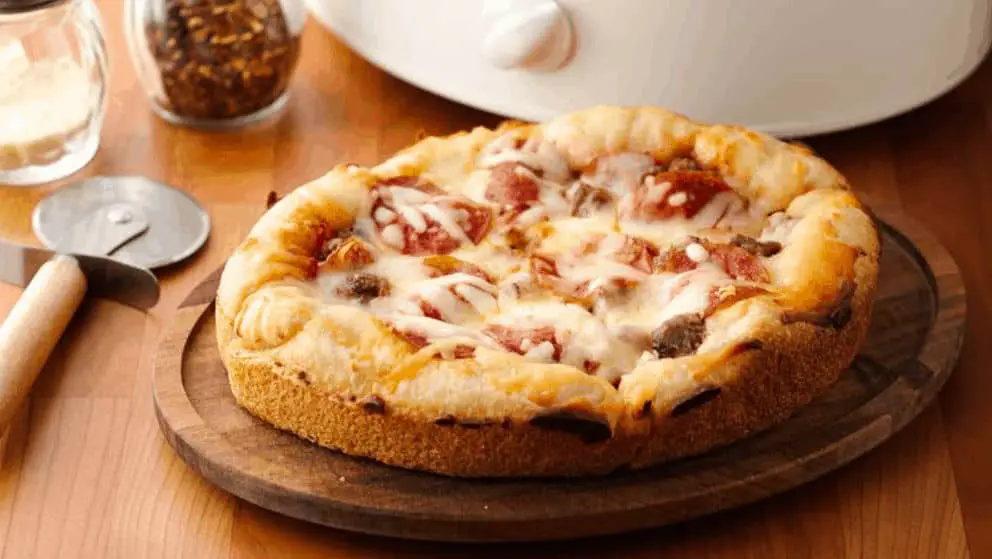 A regular pizza in an oven can be ready in just a few minutes, but if you do it in a slow cooker, it's going to take a bit longer. However, as this recipe says, your friends will be amazed by how good this deep-dish version with sausage, pepperoni and mozzarella is – just make sure you leave yourself at least two hours to prepare and cook it.
4. Slow Cooker Pizza – How to Make Pizza with a Crockpot
Here's a great recipe for a simple slow cooker pizza that anyone can make. This YouTuber tops his with ready-made sauce, grated cheese, parmesan and pepperoni – although, as he tells us, you can use whatever other toppings you prefer. After that, it's just a matter of time, but with a little patience, your creation will turn into a tasty pizza your whole family will love.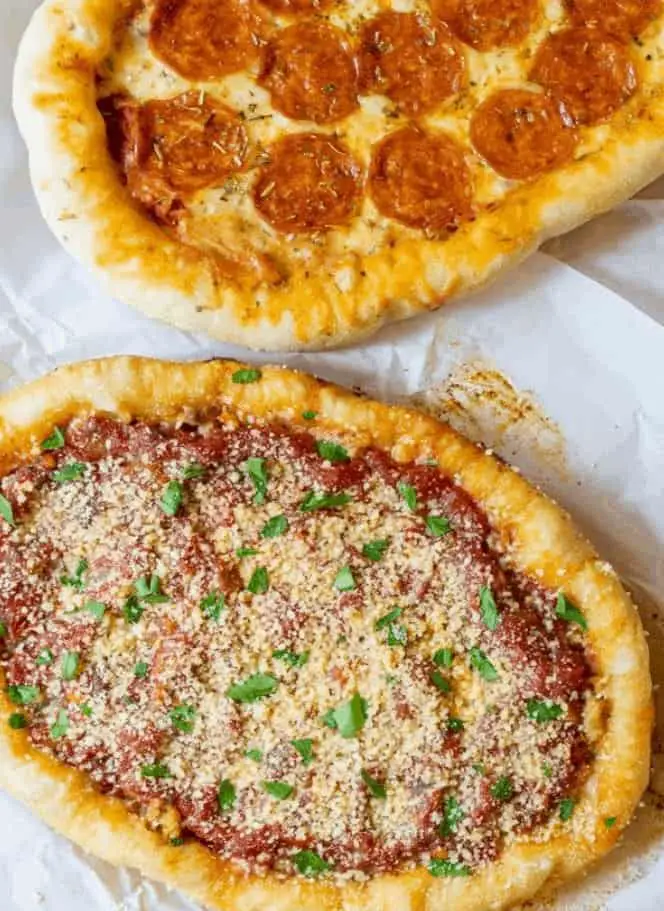 Did you know you can make great Chicago-style pizza in a slow cooker? Cooking pizza like this is a great way to produce thick crust pizzas, and as long as you're not in a hurry, you can achieve fantastic results. It's also extremely easy when you know-how, and this post will teach you everything you need to know to get it right.
6. How to Make a Deep-Dish Pizza in the Slow Cooker
We have to say, the deep-dish pizza we see at the start of this video looks amazing. It's piled high with a whole range of enticing ingredients, and you can almost imagine how it smells and tastes through the screen. If you want to know how to make one just like it in your slow cooker, this YouTuber talks you through all the steps in detail, so you can be biting into your own version in no time.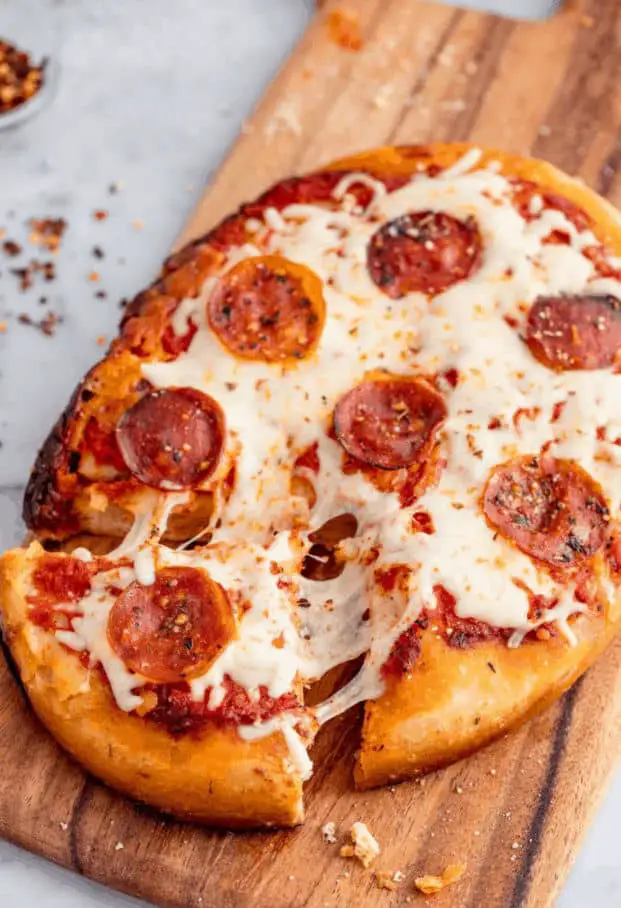 This recipe for slow cooker pizza requires only ten minutes of prep but over three hours of cooking time. That means it requires only minimal effort – but then quite a bit of patience. However, the result looks like it's worth waiting for, so as long as you plan ahead and don't need to make your pizza in a hurry, this is a recipe that should be fun to copy.
8. Homemade Slow Cooker Pizza
Whether or not you like slow cooker pizza will depend on the type of pizza you prefer to eat. If you're a fan of thin-crust pizza cooked quickly in a wood-fired oven, it might not be for you.
However, if you like the kind with a fluffy, chewy base, this is a technique you're going to love. If you're not convinced, check out the pizza at the start of this video, covered in melted cheese and pepperoni. Want to try something like that? Then keep watching for the tutorial.
9. Slow Cooker Pizza Recipe – Easy Family Meals on a Budget
One great thing about any kind of pizza is that you can just use anything you find in the cupboard or fridge for toppings, allowing you to use up food before it goes to waste.
If you have a slow cooker, you can use that to make your pizza, and in this video, this YouTuber shows us how she made a slow cooker pizza from scratch, using up leftover ingredients to create a simple yet delicious meal.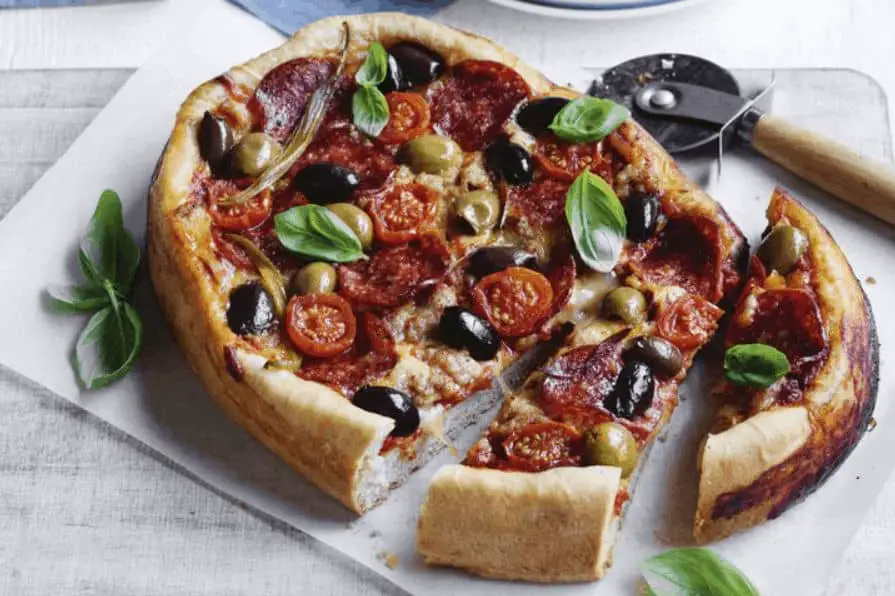 The slow cooker pizza in the photo at the top of this blog post has to be one of the most irresistible versions we've seen. With toppings that include pepperoni slices, baby tomatoes, black olives and basil leaves, this is a pizza we definitely want to try – and we're sure there are lots of other people out there who will agree.
11. Crockpot Pizza Recipe from Todd's Kitchen
In this video, we discover an original recipe for a crockpot "pizza" that replaces the dough base with minced beef. With no base, it's low in carbs, so if you're trying to cut down, it's a great recipe to try. It's not quite what everyone would call a pizza, but if it tastes good…well, why not?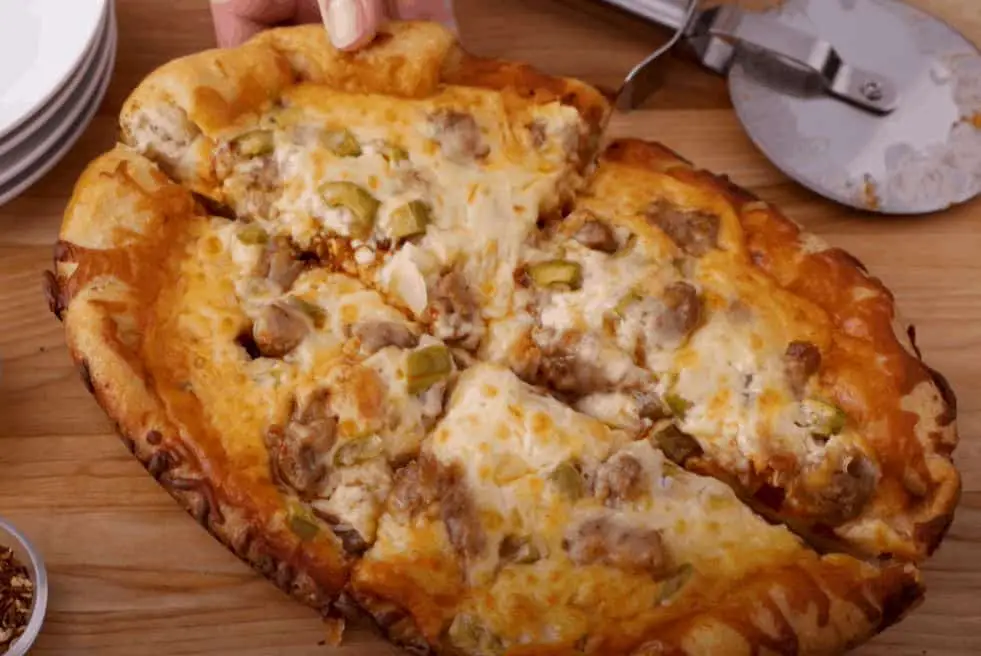 Set aside around two and a half hours or so and you'll be able to produce something like this beautiful cheesy slow cooker pizza with a sausage topping. Don't worry though, it's not two and a half hours of work because most of it is just waiting for it to cook. Then when the waiting's done, all that remains to do is serve and enjoy!
13. Easy Meal Prep – Slow Cooker Pizza Recipe
This is another recipe that pushes the boundaries of what can reasonably be called a "pizza" to the very limits – because the base is made of…pasta – but if you're open-minded enough to want to try that, it looks like it will still taste pretty good.
Other than that, it's full of cheesy goodness along with a generous helping of pepperoni. So as long as you aren't too worried about it not being a traditional pizza, it's a recipe that could be interesting to try.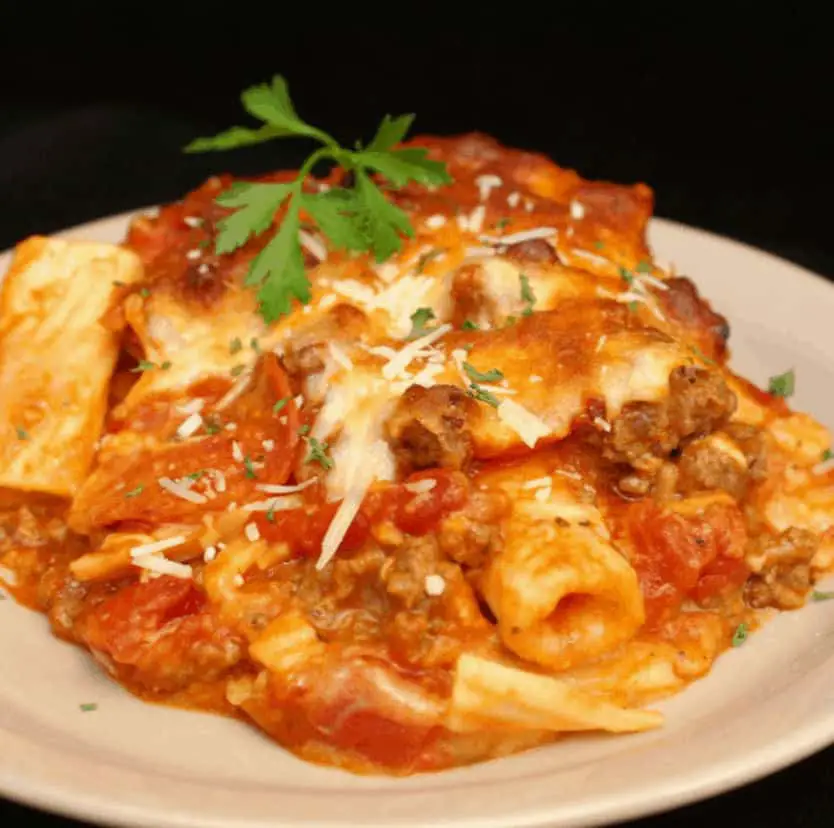 Like the creation in #13, this is another pizza without a traditional base. However, it does include ground beef, cheese, pepperoni, noodles and pizza sauce – and with ingredients like that, how can it taste anything other than amazing?
15. Pizza in a Slow Cooker – Easy Recipe
If you're unsure about experimental "pizzas" like the ones in the two recipes we just saw and you want your slow cooker pizza to be an actual pizza, here's a recipe you might prefer. It ends up with the deep yellow color of delicious melted cheese covered in chunks of meaty goodness, and it's so easy to make that anybody will be able to recreate one just like it at home.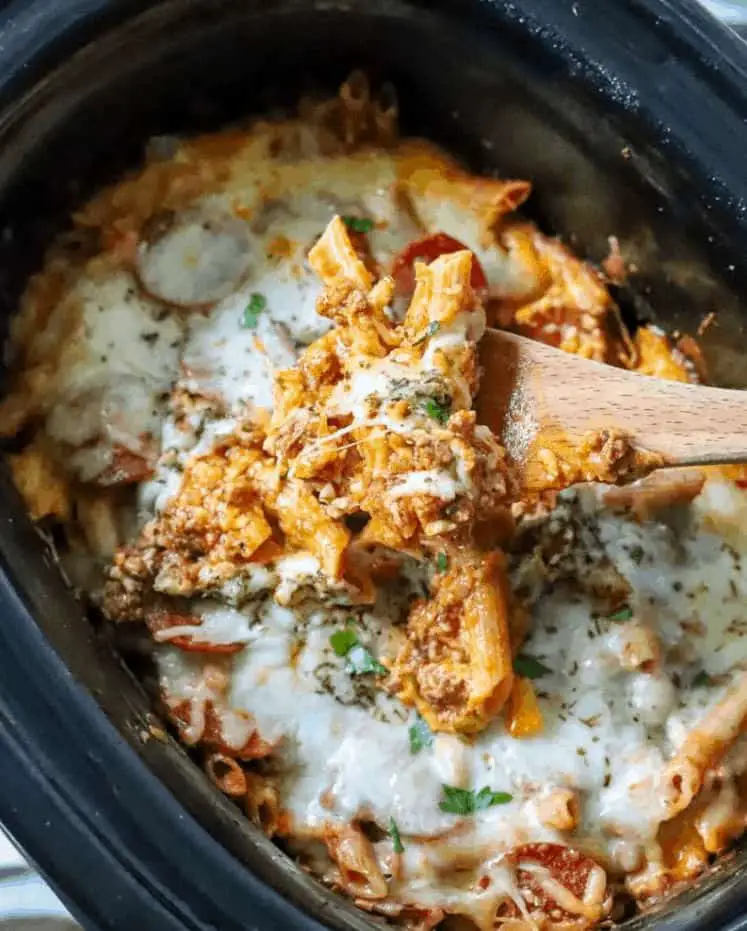 In this blog post, we learn how to make a crockpot "pizza casserole". That means it's not really trying to be an actual pizza – it just takes all your favorite pizza ingredients and combines them with pasta before slowly cooking them to perfection. So if you want a real pizza, this is not the recipe for you – but if you're looking for ideas for tasty crockpot meals, this one is worth trying.
17. Slow Cooker Pizza: Genius and Delicious
As you can see from the title, this YouTuber describes this slow cooker pizza as "genius and delicious" – and those are two words we'd probably agree with. We love the look of the high edges and can only imagine how good it must taste. It's super-easy to do too, so give and watch and see if you want to copy this idea.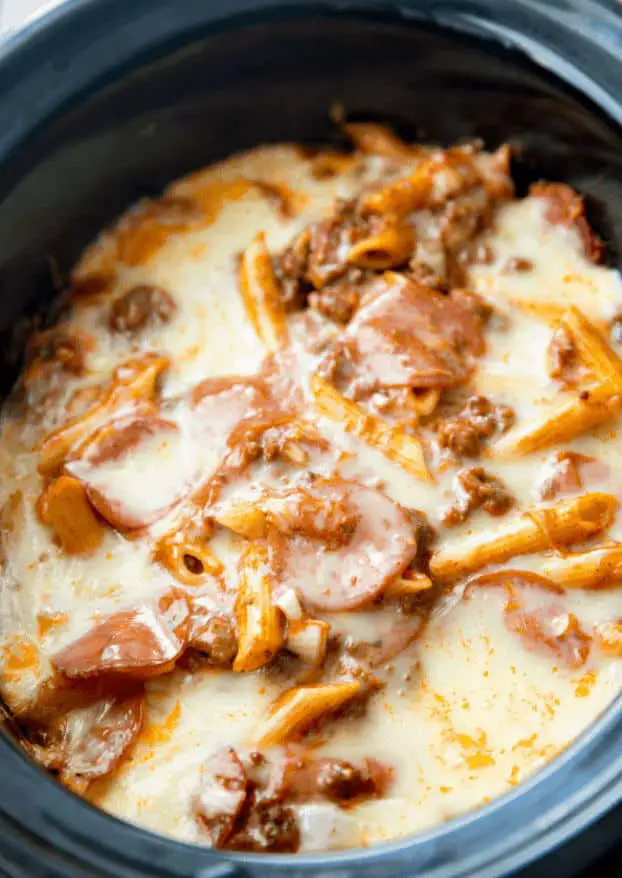 Here's another recipe for crockpot pizza casserole. We've seen a few recipes like this, which must mean it's a popular dish to make. So if you've never tried it, why not have a go and see how it tastes?
19. Meat Lover's Deep Dish Crock Pot Pizza
This is one of the stranger cooking videos we've seen, but at least these guys have a sense of humor! And who says cooking has to be serious anyway? Their recipe for crockpot meat lover's pizza is fantastic too – so check out their video to see how they did it!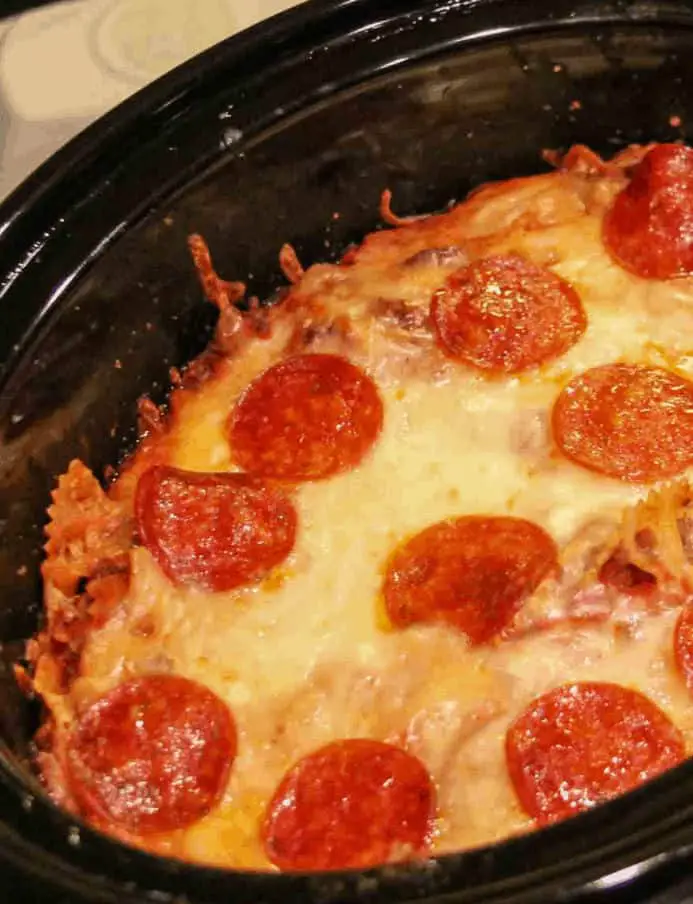 This easy crockpot pizza casserole recipe is a great option to turn to when you need an easy meal for the whole family. It might not be super healthy, but it makes a tasty occasional treat, and with all those delicious ingredients including cheese and pepperoni, it's sure to become a regular favorite.
21. Crockpot Pizza Recipe + How to Make Pizza in a Slow Cooker
Here's another recipe for a baseless crockpot pizza – and this one uses ground beef to replace the dough. Again, we're not quite sure if it can genuinely be called a pizza, but it's a great idea for a yummy meal, so we won't argue over semantics.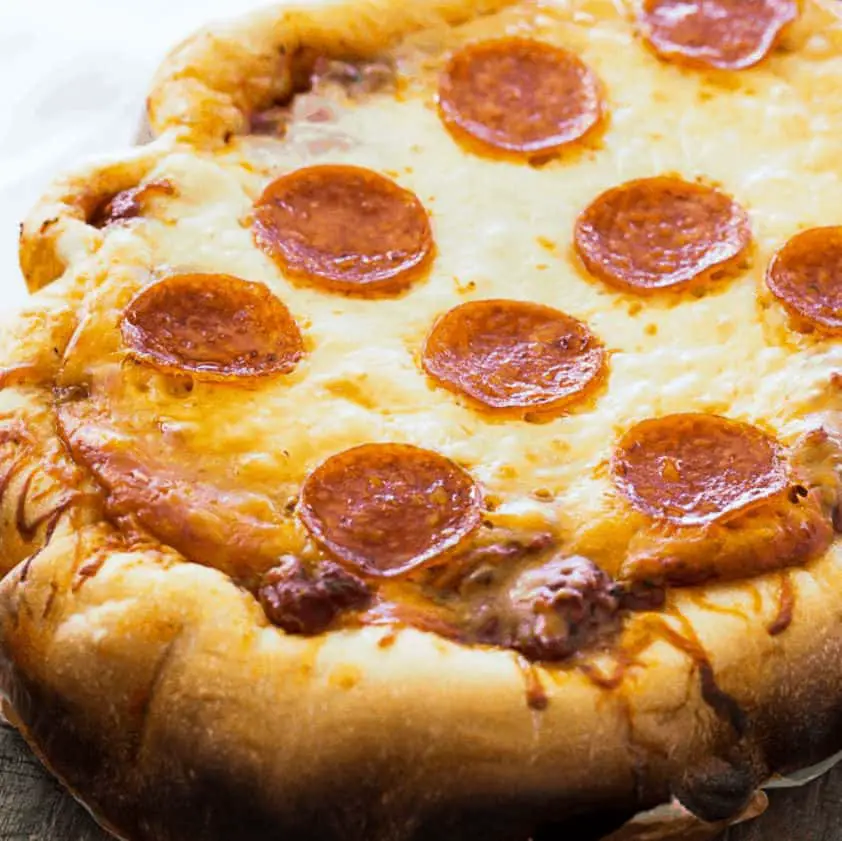 It might be something that everyone would think of, but using the slow cooker method is actually a great way for making Chicago-style pizza. The only thing to remember is that it takes a long time (the one in this recipe can take up to six hours to cook), but once it's done, you'll have a wonderfully golden-brown and crispy crust with lots of gooey cheese – as this blogger tells us.
23. Crockpot Pizza Recipe from Mom's Messy Kitchen
In this fun video, this YouTuber introduces a pizza she made as part of her "Crocktober" challenge. With just a little imagination and creativity, there's so much you can make in a crockpot – and this version of a pepperoni and cheese pizza looks amazing!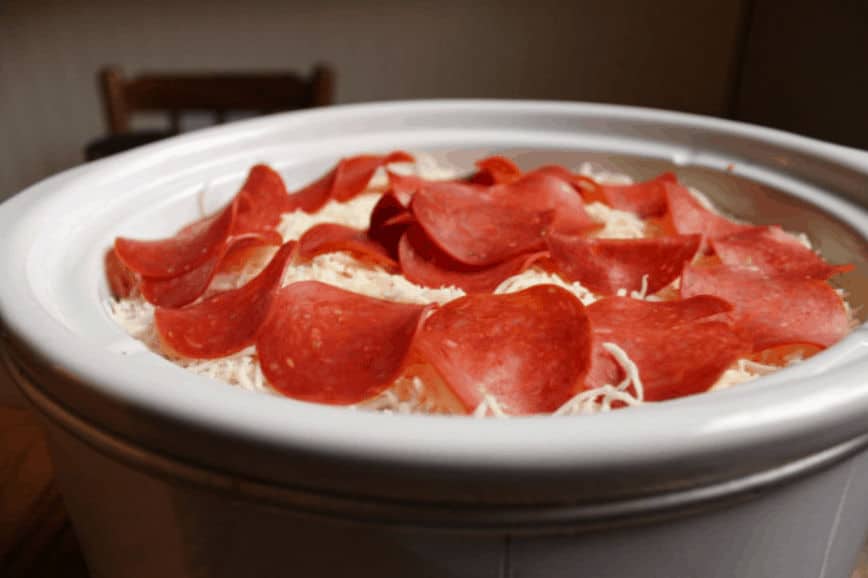 If you want to try a "pasta pizza" recipe, here's another interesting one that's worth a look. It's such an easy dish to make, and you can also customize it by using any ingredients you choose, allowing you to get as creative as you like in the kitchen!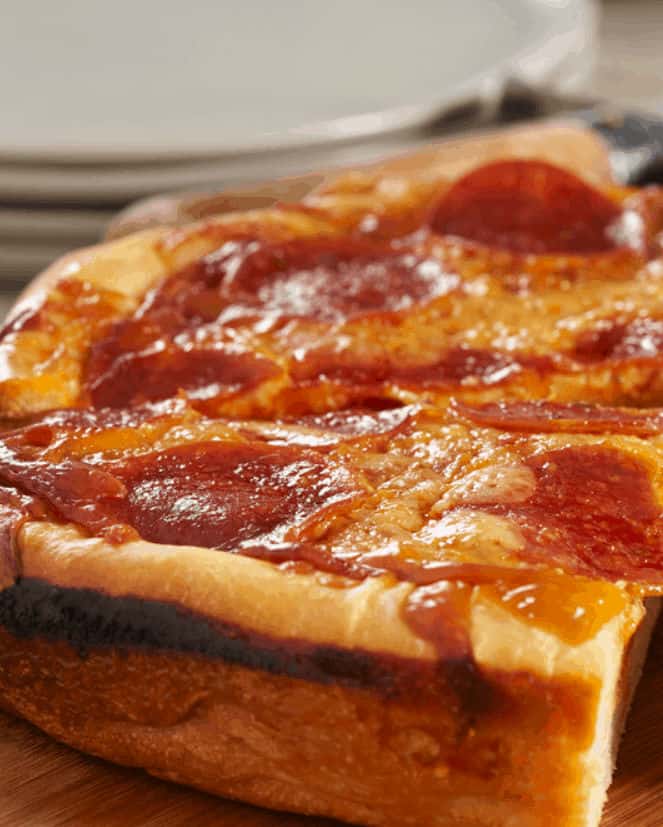 With only 15 minutes of prep time, this is a pizza you won't have to spend lots of time making. Once that part's done, you then just need to leave it to cook for just under three hours and you have a fluffy, cheesy masterpiece. Fantastic!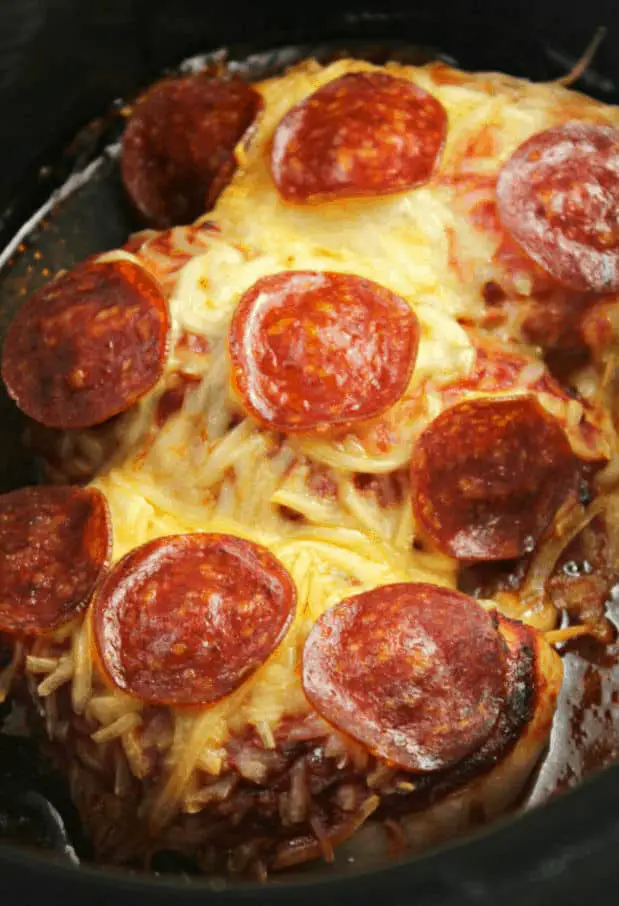 As this blogger writes, this slow cooker chicken pizza recipe makes for a wonderful juicy weeknight dinner, and since it doesn't have a traditional base, it's great for low carb or keto diets. Want to know how to make it? Then give the blog a read!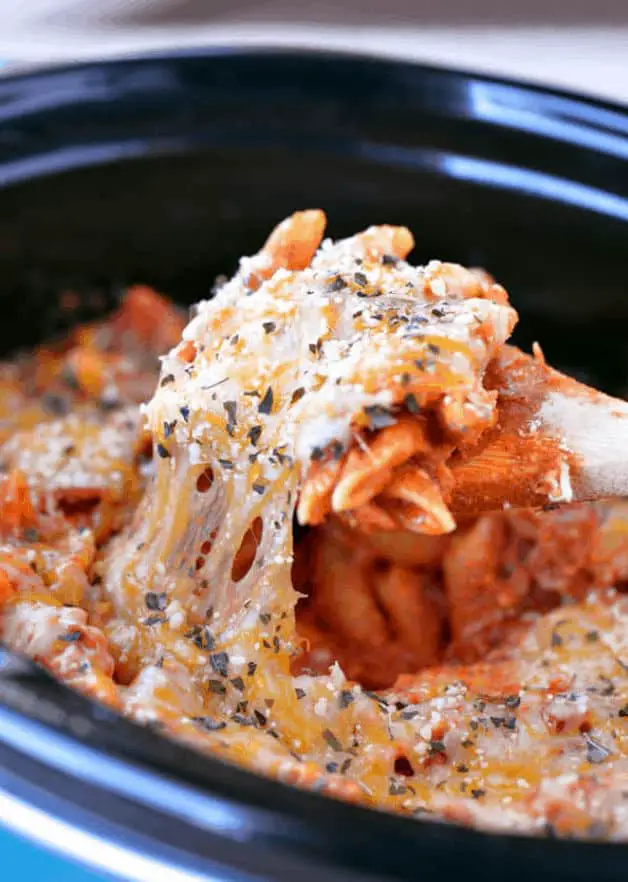 A slow cooker pizza casserole is the perfect solution for a meal when you don't have time to prepare anything more elaborate. You can make it using all your preferred pizza toppings, allowing you to vary it as much as you like – or just come back to your favorite version as many times as you want!
Loads of ways to use a slow cooker to make pizza
As you can see, there are loads of ways to make pizza in a slow cooker, whether that's a traditional pizza with a base or just a pizza-style casserole.
We've enjoyed collecting these recipes for you, so we hope you've enjoyed reading and watching them all too. And above all, we hope we've helped you find the ideas you needed to make delicious slow cooker pizza of your own!
27 Slow Cooker Pizza Recipes
Ingredients
Crockpot Pizza – How To Make Pizza In A Slow Cooker

Slow Cooker Pizza – How To Make Pizza With A Crockpot

How To Make A Deep-Dish Pizza In The Slow Cooker

Homemade Slow Cooker Pizza

Slow Cooker Pizza Recipe – Easy Family Meals On A Budget

Crockpot Pizza Recipe From Todd's Kitchen

Easy Meal Prep – Slow Cooker Pizza Recipe

Pizza In A Slow Cooker – Easy Recipe

Slow Cooker Pizza: Genius And Delicious

Meat Lover's Deep Dish Crock Pot Pizza

Crockpot Pizza Recipe + How To Make Pizza In A Slow Cooker

Crockpot Pizza Recipe From Mom's Messy Kitchen
Directions
Select your favorite recipe.
Organize all the required ingredients.
Prep the recipe in 30 minutes or less!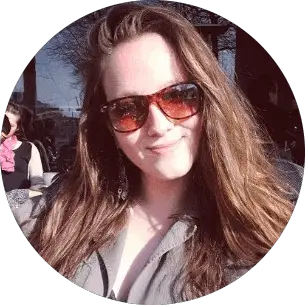 Barbara is an enthusiastic food-exploring person that goes through different culinary experiences. She got inspired by creating a pizza blog post after she tasted one of the best-selling pizzas in Toledo.