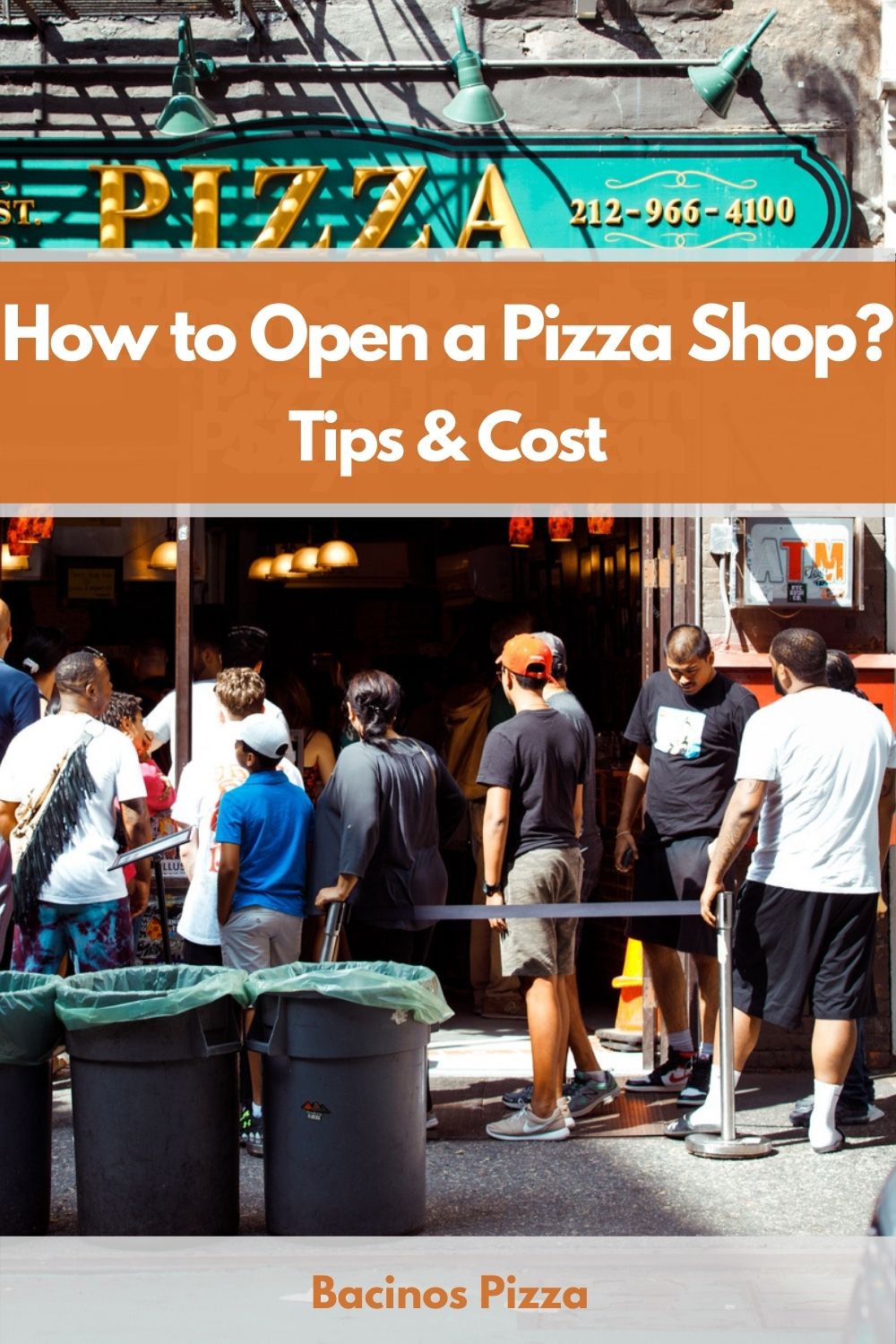 Pizza is one of the healthiest fast foods you can eat, and approximately 93% of Americans go to a pizza shop at least once a month. Since about 17% of the restaurants in the US are pizza shops, it seems that opening one is an excellent business idea.
However, it is not enough to open the shop, but you need to make a good plan to keep it running smoothly and evolving for years. So, let's see how much does it cost to start a pizza shop and determine ways to establish a stable and profitable business.
Tips to Open a Pizza Shop
Once you decide to open a pizza shop, you need to think about many things at once. Questions you need to solve before opening the pizzeria include:
1. Research a target market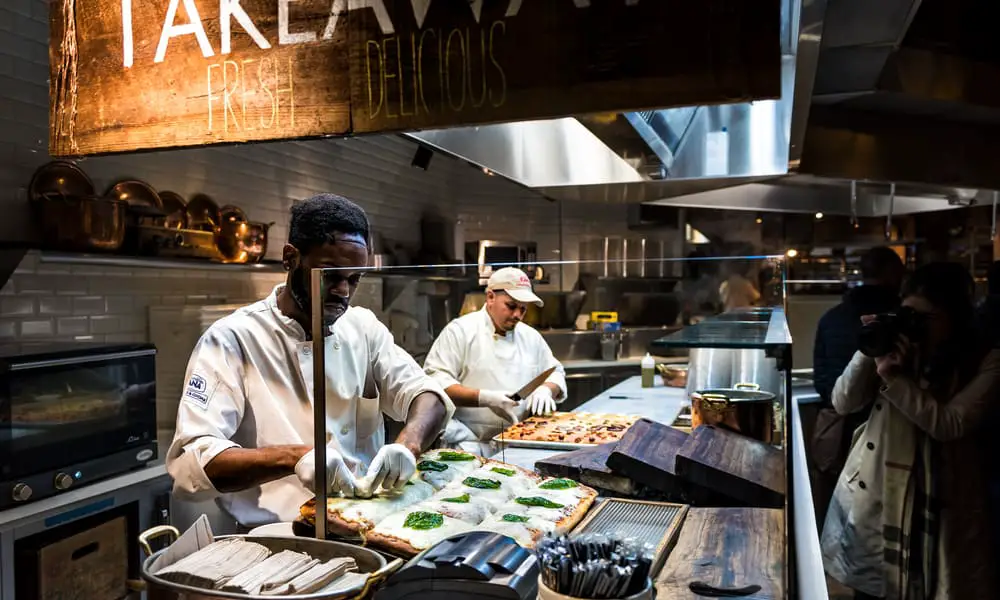 First, you need to determine potential customers and estimate demands and competition. Additionally, it is crucial to check other pizzerias and their:
Price range
Food and drink type they offer besides pizza
Basic delivery information
Average opening hours
In the end, you need to discover your uniqueness and offer something other similar places in the area don't provide. Otherwise, there is a question why will people pick out your pizzeria?
2. Find funding ways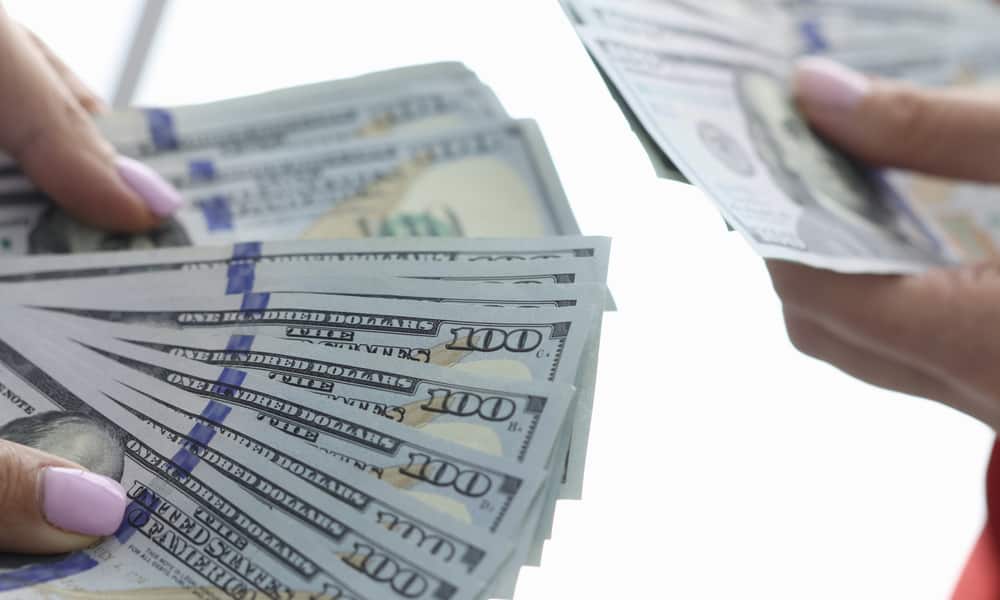 Then, you should estimate the required start-up capital and how much cash you need for your pizza shop. Then, calculate the money you have already had and find a way to collect the rest.
In most cases, private investors like friends and family are the best option to help you with money. It can be tricky to get a loan from a bank if you don't have any experience running a pizza shop.
However, you will have some advantages if you plan a woman-owned or minority business and have a good credit history. Another option is to put your property at risk and take a loan to fund a new business.
3. Franchise or independent pizza shop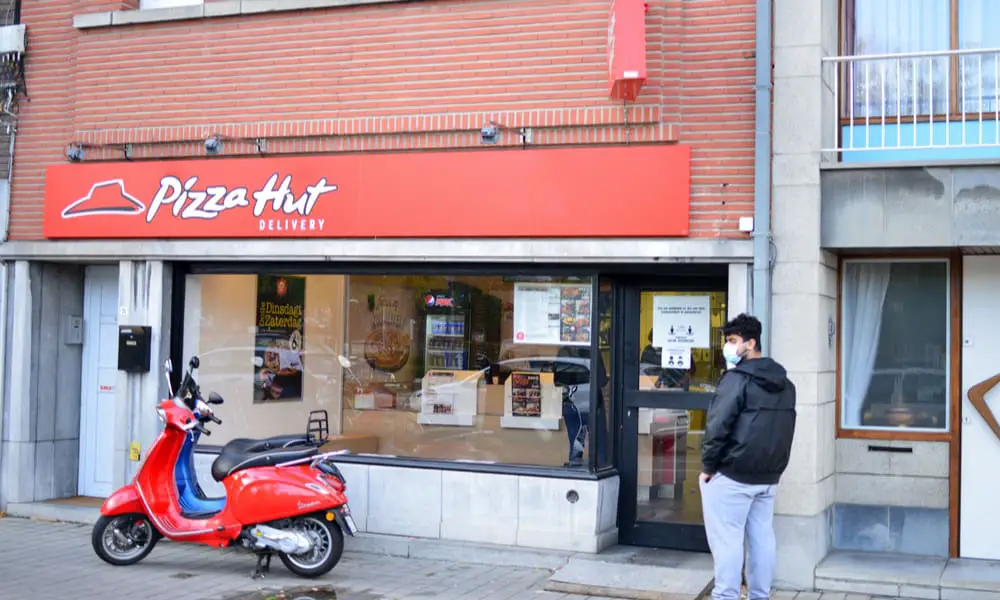 The next step is to decide if you want to open an independent pizza shop or franchise. The franchise provides instant brand recognition and sale is approximately 70% higher than in an independent pizzeria.
4. Business structure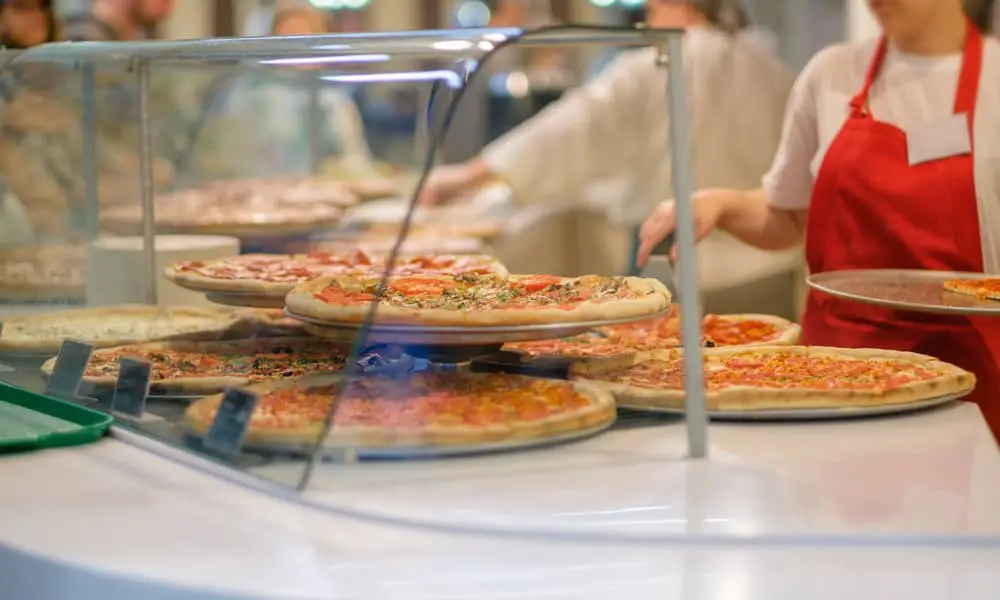 You can choose one of five pizza business structure types that exist in the US:
Sole proprietorship
Partnership
Limited liability corporation
Corporation
Cooperative
5. Pickup or delivery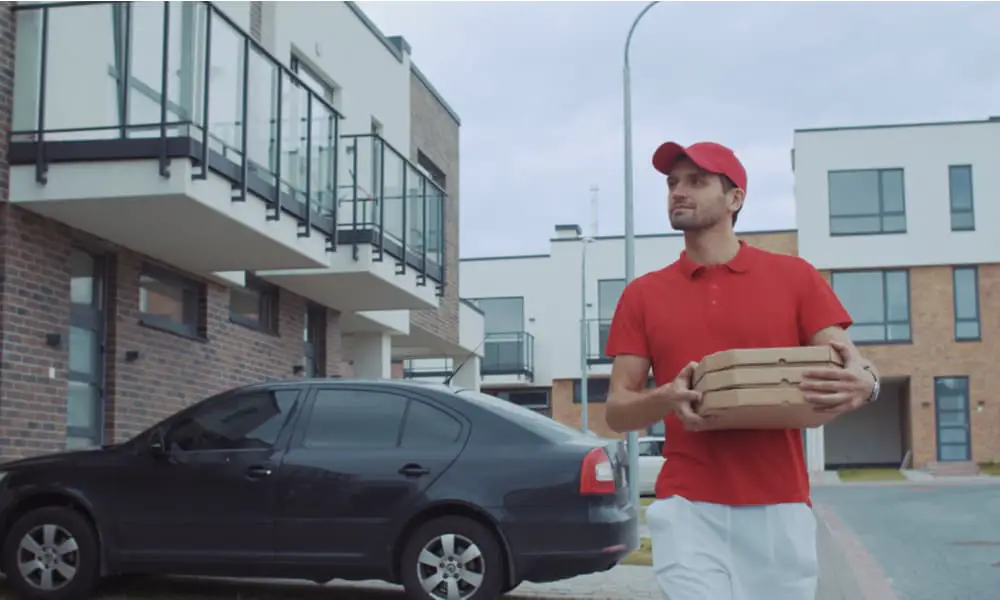 It depends on you to choose a pickup or delivery pizza shop. If you plan to include delivery, you should determine pizza specials available only for pickup, a covering area, and minimum order for delivery.
6. Pizza shop type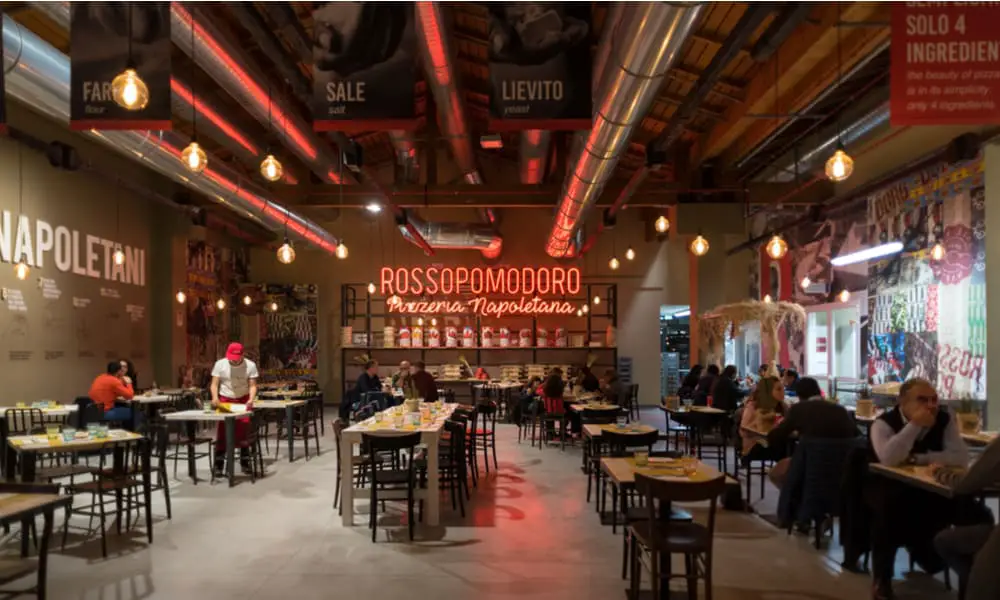 You can choose between four primary pizza shop types, including:
Dine-in
Carryout
Delivery
Take 'n bake
Each of them offers a various services range and attracts different customers, so you should think about this on time.
7. Legal part
Always consult an expert about the laws and regulations in your state before you start opening a pizzeria. You will need to make a few decisions before starting the registration procedure:
Create a business plan
Choose a brand name
Pick out a trademark search
Register a pizza shop
Get required licenses and permits
Get business insurance
Open a business bank account
How Much Does It Cost to Open a Pizza Shop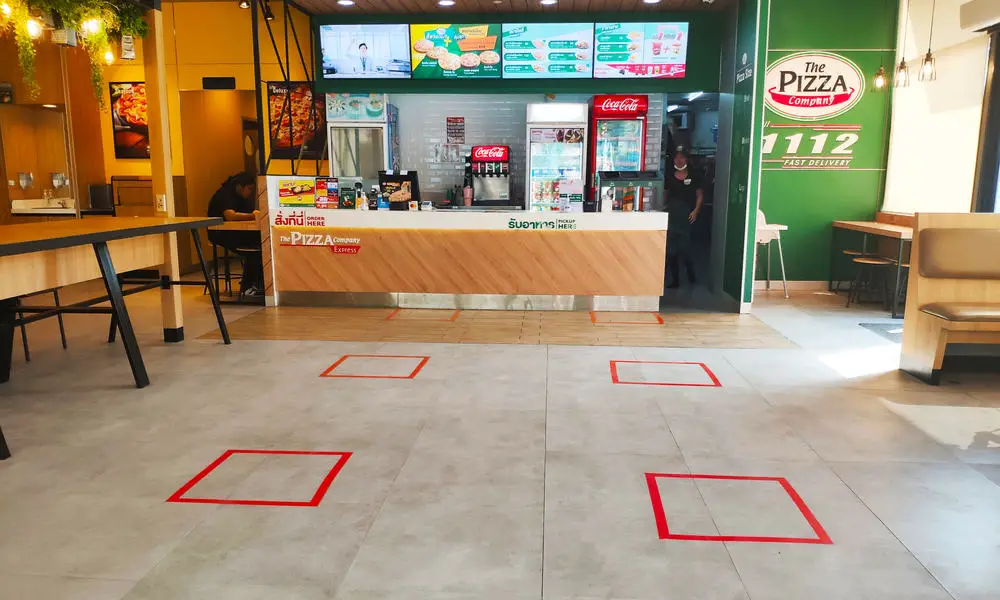 You should be aware that the pizza industry's total revenue was over $45 billion in the US two years ago. Almost 59% of 75,000 pizza businesses are chains, and 41% are independents pizza shops. If you plan to open one yourself, you should make precise calculations.
Opening a pizza shop is quite expensive, but final costs depend on the pizza shop type you want to open and the pizza type you plan to serve. Expenses will also differ based on your plan to:
Open a chain or independent pizza shop
Take over an existing restaurant or create a new pizzeria
Cost estimates can be from $200,000 to a huge $1,000,000 to open an independent pizza shop in most cases. This price can be lower if you take over an existing space and upgrade it a bit.
Additional costs include branding your pizzeria and necessary marketing that can cost you at least $10,000, but that number can reach even $100,000, depending on your goals.
Franchises

Pizza shop
Total investment
Fee
Papa John's Pizza
$297,000 to 563,000
$25,000
Little Caesar's Pizza
$250,000 to 335,500
$20,000
Pizza Hut
$250,000 to 300,000
$25,000
Marco's Pizza
$223,500 to 586,500
$25,000
Domino's
$100,000 to 600,000
$10,000
On the other hand, you can open a franchise pizza shop and pay from $100,000 to almost $1,000,000 for it.
Cost Types
One-time costs
Luckily, there are things you only need to pay once. Some of them are true one-time costs, like the security deposit, while you need to replace equipment over time.
Loan down payment or lease security deposit – It will significantly vary depending on restaurant size and location. So, you will need to pay $2,000 to $12,000 for a lease security deposit. If you plan to take out a loan, it will be necessary to offer a 10% down payment.
Business licenses and permits – They imply city licensing fees, compliance permits, and liquor permits if you want to include them in the menu. The overall price you need to pay will depend on the location, city, and state where you live. Keep in mind that some permits will cost you from $100 to $300.
Legal and processing fees – Unfortunately, you will need a lot of paperwork to start your business, and it will cost you money. The best option is to hire an experienced lawyer to ensure all your plans are legal. So, you need to add at least $500 to $2,000 for his or her compensation.
Building improvements – When you want to purchase a building, you will probably need to redecorate and set it up for your needs. Remodeling a restaurant will cost you $250,000 to $350,000, including the kitchen.
Kitchen equipment – You will need to spend $50,000 to $150,000 for kitchen equipment when starting from the ground up. These expenses include:
Essential equipment
Pizza oven
Canopy
Dough mixer
Dough roller
Fridge
Commercial dishwasher
Pizza delivery system for deliveries
Assorted pizza trays
Utensils and accessories
Optional equipment
Dough rounder
Vegetable cutter
The good side is the possibility to buy second-hand equipment that can significantly reduce your initial costs.
Tableware, tables, and furniture – You can expect to spend approximately $80,000 for this purpose. However, that will vary, depending on your plan.
POS system (Point-of-Sale) – This ordering and payment technology system allows you to keep track of orders and inventory and have a way to be paid. An average POS system will cost you about $20,000.
Disabled persons accessibility – If you have a sit-down restaurant, you will need to calculate expenses for an accessible ramp and bathroom for disabled customers. That will cost you an additional $30,000. You won't have these expenses when you open a takeout-only restaurant in the beginning.
Advertising – Initial advertising before a grand opening will cost you at least $20,000 to $30,000.
Recurring and ongoing costs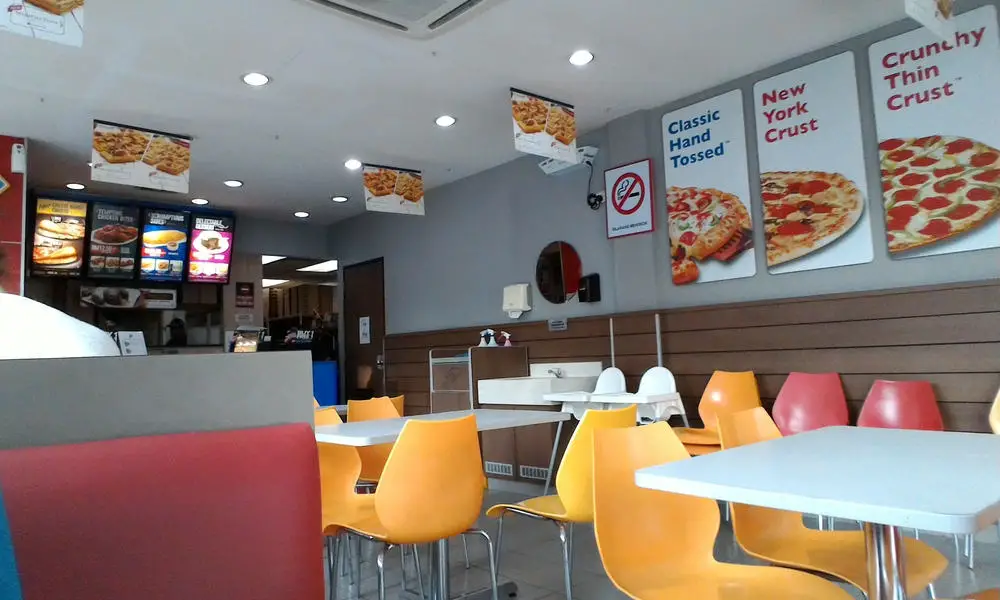 It is necessary to calculate ongoing costs when you want to thrive. Remember that the only way to make money is to spend money.
Mortgage payments or monthly lease – These expenses will vary according to location, a deal you make initially, and your negotiation skills. You will need to spend about $2,000 to $12,000 monthly only for space. Plus, it is necessary to pay taxes on your building when deciding to buy a property. Leasing will limit the number of years you can stay, but you can negotiate about renewing the deal.
Utilities – You will get an average bill of $2,500 per month for gas, water, electricity, phone, Internet, and trash removal.
Food and beverage expenses – These costs significantly vary depending on the restaurant type and your menu.
Employee salaries – You will need to set aside at least $28,000 to $55,000 for a salaried manager. The average head chef salary is $1,300 to $1,800 weekly, while line and prep cooks' paychecks are $575 to $650 a week for each. Wait staff earns minimum wage plus tips.
Insurance, licenses, and permits – It is wise to get building, inventory, and liability insurance. Typical permits you need include business, sign, food handlers, music, and ADA (Americans with Disabilities Act Standards) compliance. These expenses can go up to $10,000 when you need to renew them.
Marketing and advertising – Initial marketing is not enough, in the long run, so you need to advertise your pizza shop continually. It will cost you a lot when deciding to go printing or broadcasting, but you can pay less when you have your web page. Advertising through social media is the least expensive option.
Additional expenses – Since some unexpected expenses can always appear, you should leave some money aside just in case. Otherwise, unexpected equipment repairs can stop the pizza shop work and cause you many problems.
Summary
Opening a pizza shop is a potentially profitable business when you plan everything well and calculate the costs correctly. Once you solve the financial issues and go through the legal procedure, all you have to do is make your dream come true and start making delicious and unique pizzas. Good luck!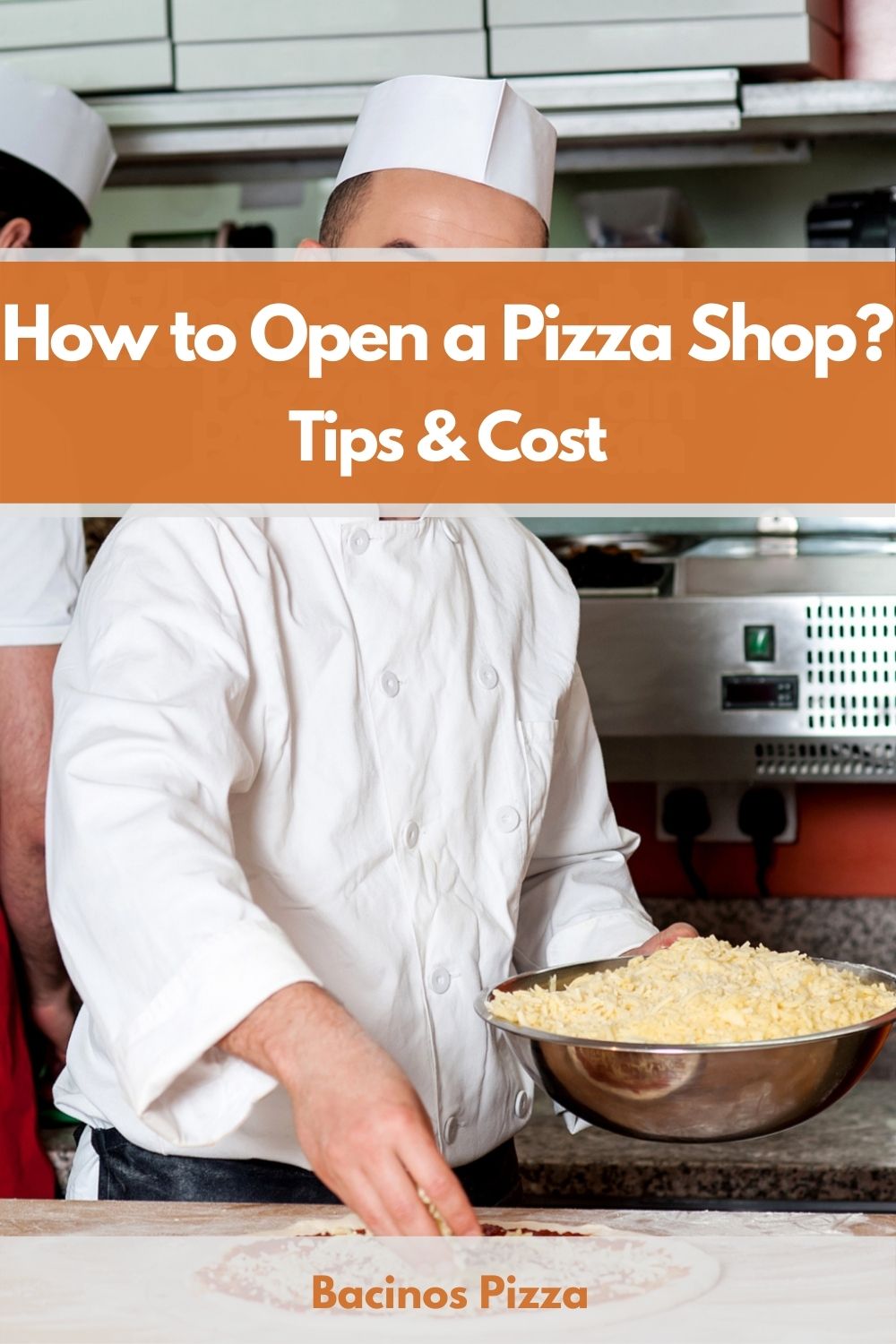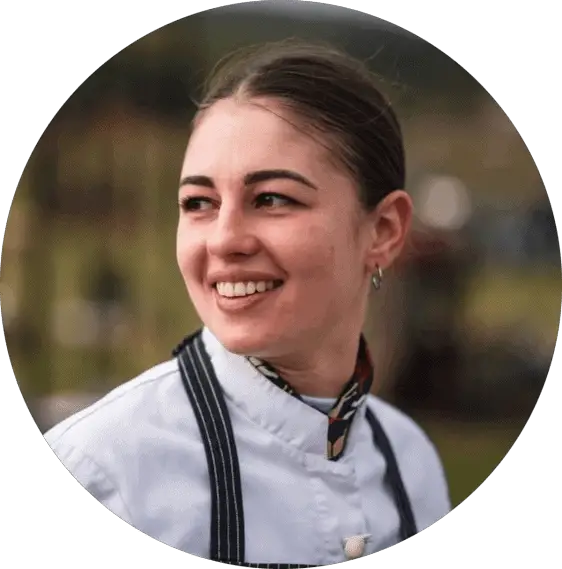 Julie has five years of experience in the restaurant industry, she decided to share her knowledge about her liking and fondness for food and pizza, of course, cooking as her love language. She's very passionate about what she's doing, making all the things she writes regarding pizza recipes, very amazing!